EN 10083-2 C50 steel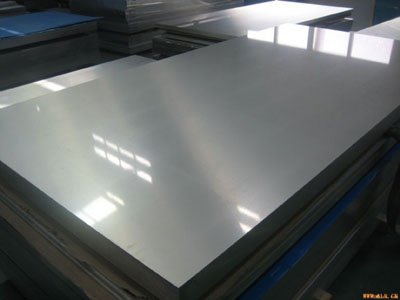 We are EN 10083-2 C50 steel supplier,offer EN 10083-2 C50 steel stock and delivery status.EN 10083-2 C50 steel has reliable mechanical property, good formability and excellent cutability performance, which is widely used in various industries, such as architecture, bridge construction, marine craft, heavy machine and other structure parts.
EN 10083-2 C50 (1.5040) applications.EN 10083-2 C50 (1.5040) for high-strength carbon steel, cold plastic deformation is low, weldability, hardenability is poor, but no temper brittleness, cutting acceptable. Usually in normalizing or quenching and tempering is used for manufacture of high wear resistance, dynamic and impact loads of little parts and springs machining parts, such as forged gears, levers, rollers, shafts, friction disc, agricultural earthmoving plows, heavy-duty spindles and so on.
EN 10083-2 C50 (1.5040) delivery status: to no heat or heat treatment (annealing, normalizing or tempering) state delivery. Requires heat treatment delivery should be specified in the contract, is not indicated by the heat treatment delivery.
We are specialized in supplying steel plate in EN 10083-2 C50 steel from stock or directly from the mill to customer destinations on global footing.If you need EN 10083-2 C50 steel,please contact us on time.
Copyright © 2011 by Shanghai Katalor Enterprises Co., Ltd. All rights reserved