ASTM 430 stainless steel permit,licence, ASTM 430 stainless steel stock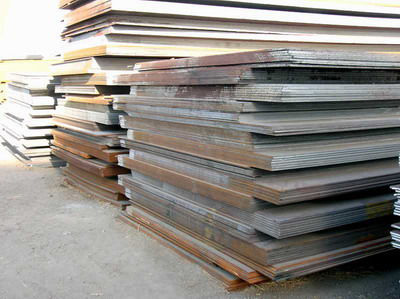 Katalor have professional knowledge of stainless steel,offer ASTM 430 stainless steel stock in China.Keep 100,000 tons of stainless steel inventory in our warehouse every month, as a stainless steel supplier in China,and a the permit,licence.Here give ASTM 430 stainless steel introduction and mechanical properties.
ASTM430 stainless steel is a good general corrosion resistance of steel, austenitic better thermal conductivity than the thermal expansion coefficient smaller than that ASTM430 austenitic stainless steel pipe, thermal fatigue, adding stabilizing elements titanium, good mechanical properties welds. ASTM430 decorative stainless steel used in construction, oil burner parts, household appliances, home appliance parts. 430F is easy to add in ASTM430 steel cutting of steel, mainly used for automatic lathe, bolts and nuts. 430LX in ASTM430 Ti added steel or Nb, lower C content, and improved processability and weldability, mainly for hot water tank, hot water system, sanitary ware, household durable equipment, bicycle flywheel.
If you nees ASTM 430 stainless steel stock,you can contact us as soon as possible,Katalor can meets all your requirements about ASTM 430 stainless steel,as a excellent ASTM 430 stainless steel supplier in China,give you the permit,licence. And will give you the best service.
Copyright © 2011 by Shanghai Katalor Enterprises Co., Ltd. All rights reserved