grade S355JR steel,S355JR material stock price
Posted:2013-11-30 23:51:49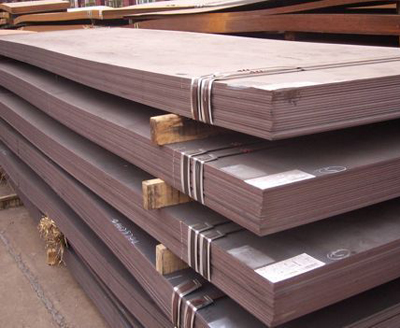 As a steel manufacturer in China,offer all kinds of steel stock and we can offer grade S355JR steel with the lowest price, S355JR application is widely and the high performance of S355JR material.
S355JR material specification:
Thickness:1.8-100mm
Width:1000-3000mm
Length: 2000-12000mm as request
grade S355JR steel mill: famous steel mills in China
S355JR material stock payment: L/C,T/T,D/P
S355JR material stock shipment: within two months, immediate shipment for stock.
EN 10025 S355JR --- high strength low alloy steel (European standard EN10025), yield strength of 355MPa.
S355JR material Condition of delivery:
As per customer"s requirement: hot rolled,.controlled rolling, normalizing, annealing, tempering,thermal refining, normalizing& tempering, etc.
grade S355JR steel aapplication:construction, mechine building, container manufacture, shipping building, bridge and other field.
If you need grade S355JR steel stock,you can contact us,we will give you the best price of S355JR material stock.