grade JIS3101 SS 330 steel stock,SS 330 steel application
Posted:2013-11-30 03:09:44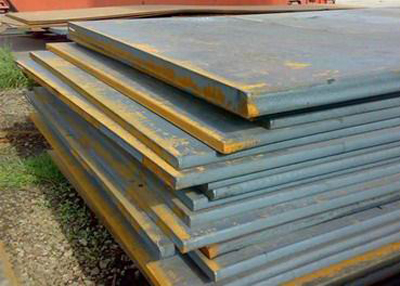 We are steel manufacturer in China,we can offer all kinds of steel stock,steel coil,steel plate,steel sheet and so on,Offer grade JIS3101 SS 330 steel stock and SS 330 steel application.
Applications for SS 330 steel:
1) For the further producing of hot dip galvanized steel products
2) Cold rolled Steel Coil: Auto manufacture, Oil drum, Transformer's tank panel, Furniture etc.
grade JIS3101 SS 330 steel stock,SS 330 steel application
Process of grade JIS3101 SS 330Cold Rolled Steel Tape:
SS 330 Pickling: To clean the dust and rust points on the surface.
SS 330 Cold Rolling: Digital rolling control system produces minimum thickness tolerance, helps to prevent twist and improve straightness.
SS 330 Slitting: Precise slitting machinery helps control the best width tolerance and avoid camber or cracker. Also we can make round or sharp edge with additional process and special machines.
SS 330 Heat treatment: Advanced annealing, tempering and hardening techniques will help to produce proper mechanical property of the products to insure our client's usage with minimum harm to natural environment.
We will supply you grade JIS3101 SS 330 steel with good quality and bottom price and first-class service in china and hope to be your golden supplier.
If you are interested in our SS 330 steel, please contact me to get more information, we will provide you the best service and price. Welcome your enquiry.