grade EN10028-3 P355NL2 steel stock,P355NL2 best price
Posted:2013-11-30 04:24:10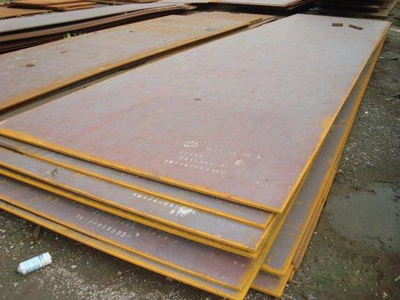 Grade EN10028-3 P355NL2 steel stock used in petroleum, chemical, power plants, boilers and other industries for the production of reactors, heat exchangers, separators, tank, gas tank, gas cans, nuclear reactor pressure vessel, boiler drum , liquefied petroleum gas bottles, hydropower high pressure pipes, spiral turbine and other equipment and components.
EN10028-3 P355NL2 steel Standard: EN10028 European standard, full name: normalizing weldable fine grain steel.
National Application grade EN10028-3 P355NL2 steel are: Austria, Belgium, Czech Republic, Denmark, Finland, France, Germany, Greece, Hungary, Iceland, Ireland, Italy, Luxembourg, Malta, Netherlands, Norway, Portugal, Slovakia, Spain, Sweden, Switzerland, United Kingdom.
P355NL2 steel grade is a normalized, weldable fine grain steels for pressure purposed. The dimensions and tolerance on dimensions should be according to EN 10028-1.
P…N mean the room temperature, P…NH means the elevated temperature quality
P…NL1 means the low temperature quality, P…NL2 means the special low temperature quality.
We are a large agent of HBIS wuyang mill in China and we are specialized in super thick steel plate. So, we could supply the min order is one steel plate and promise the best price in order to enlarge our oversea market.
We are steel supplier in China,offer you the best price of grade EN10028-3 P355NL2 steel stock,if you need you can contact us at any time.