carbon steel coil S235J2G3 stock,S235J2G3 steel price
Posted:2013-11-30 23:32:54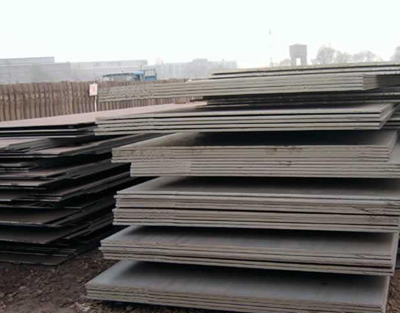 As a carbon steel coil manufacturer in China,offer all kinds of steel stock,we can offer carbon steel coil S235J2G3 stock with the lowest price of S235J2G3 steel,here offer S235J2G3 steel quoted price and application, explanation of carbon steel coil S235J2G3.
S235J2G3 hot rolled mild steel coil specification:
Standard: EN10025
Grade: S235J2G3
Thickness: 3.5-10mm
Width:1250-1500mm
carbon steel coil S235J2G3 application:S235J2G3 steel widely used in common Structural Parts and Parts for Drawing in Engineering Machines, Traffic Transportation Machine Construction Machines, Lifting Machine, Agricultural Machines, Light and Civil Industrial, household appliance Industries.
We specialize in S235J2G3 steel hot rolled/cold rolled steel coil/sheet, galvanized steel coil/sheet,stainless steel coil/plate, prepainted steel coil and other related products. Please contact us whenever you are in need S235J2G3 steel carbon steel coil stock.We will give you the best price of S235J2G3 steel.