W St 285 material, DIN17102 W St 285 W St 285 stock
Posted:2012-11-30 03:24:07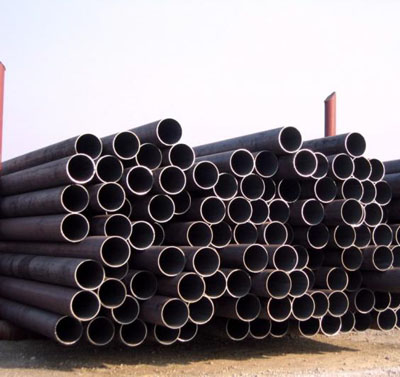 We can offer DIN17102 W St 285 W St 285 stock with the lowest price,application of W St 285 material, W St 285 performance and introduction.
DIN17102 W St 285 material is commonly used throughout the oil industry (including inshore and offshore), the petrochemical industry and the gas production industry. W St E285 has good strength, it can be made of boilers and components to withstand a certain long-term high temperature stress; Boiler steel plate has good toughness and low effectiveness of the tendency in the use of bending, curling, deformation processing such as cold, after more prolonged storage and use remains a good toughness; W St E285 also has good weldability and resistance to intergranular corrosion. For the manufacture of boiler drum, beams and wall panels.
DIN17102 W St 285 material Delivery Condition: Hotrolled,Normalization,Tempering,Quenched,Normalization and Tempering,Quenched and Tempering,UT,PWHT,IMPACT TEST,Thermal Mechanical Control Process (TMCP),Electroslag Remelting Technical,HIC test,etc
If you need DIN17102 W St 285 W St 285 stock and want know more about W St 285 material,price,application, performance and introduction of W St 285 material,you can visit out website.