Contact us
: 0086-21-61182423
: 0086-21-61182425
: ROOM 101��NO.16, 6TH BUILDING, 9TH LANE,GUANGYI ROAD,ZHUQIAO TOWN,PUDONG NEW AREA,SHANGHAI
You are here: Home- Selling list
Steel for Boilers and Pressure Vessels ASTM A299
Steel for Boilers and Pressure Vessels ASTM A299
Posted:2013/12/30 3:17:55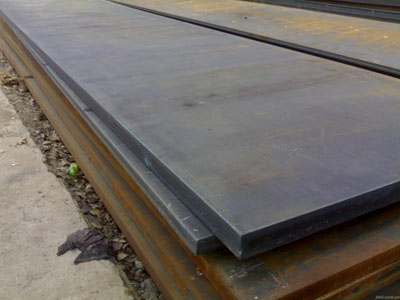 We can offer all kinds of Steel for Boilers and Pressure Vessels,here is ASTM A299 stock,as a steel manufacturer in china.
A299 /A299M covers manganese, silicon carbon steel plate for used in welded boiler and others pressure vessels in steel grade A299 Grade A and A299 Grade B.
ASTM A299 plates in 50 mm and under in thickness are normally supplied in the as-rolled condition. Plates may be ordered normalized or stress relieved, or both. Plates over 50 mm in thickness shall be normalized.
ASTM A299 main application: Commonly found in gas, oil, chemical, petrochemical industries, particularly suited for manufacturing boiler, pressure vessel, heat exchangers, spheres, separators, nuclear reactor vessel, gas and oil tank, liquid oil storage, hydraulic pressure bracket etc.
ASTM A299Steel for Boilers and Pressure Vessels widely used in petroleum industry, chemical industry, power station, boiler with making tank.equipments or hardware like reactor, heat exchanger, seperator, sphere, liquid gas storage,nuclear-power reacto, pressure vessel, boiler drum, liquified petroleum gas pot, volute and so on.
If you want know more about ASTM A299 plate, Steel for Boilers and Pressure Vessels ASTM A299,you can contact us at any time.
Copyright © 2011 by Shanghai Katalor Enterprises Co., Ltd. All rights reserved