Contact us
: 0086-21-61182423
: 0086-21-61182425
: ROOM 101��NO.16, 6TH BUILDING, 9TH LANE,GUANGYI ROAD,ZHUQIAO TOWN,PUDONG NEW AREA,SHANGHAI
You are here: Home- Selling list
S355JO Hot Rolled Steel Plate stock,S355JO steel specifications
S355JO Hot Rolled Steel Plate stock,S355JO steel specifications
Posted:2014/7/31 22:12:15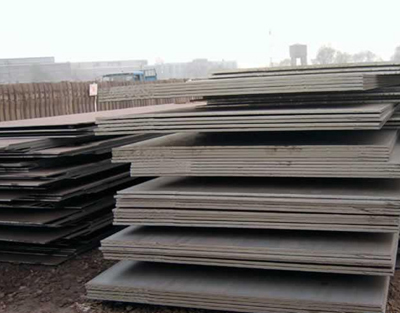 Offer S355JO Hot Rolled Steel Plate stock with the lowest price in china,we can offer all kinds of steel stock,S355JO steel application is widely.
S355JO application,S355JO Hot Rolled Steel Plate widely used in manufacturing plant, general construction and all kinds of engineering machinery, such as mining and all kinds of engineering construction in the drill, excavator, electric wheel skip, mine car, excavators, loaders, bulldozers, cranes, mining hydraulic support and other mechanical equipment and other structures.
Structural Steel S355JO(1.0553) steel stock specifications:
1.Thickness:8-650mm
2.Width:1500-4500mm
3.Length:6000mm or as your requirement
We mainly sell stainless steel sheets, steel coils, steel pipes and steel bars .Our customer are all over the world and we have a good reputation. We have long-term cooperation with many customers because my S355JO Hot Rolled Steel Plate stock price is suitable and the S355JO steel quality is the best. So I want to broaden business and look for more long-term cooperative partner.Here I will list the advantage of our company.
Copyright © 2011 by Shanghai Katalor Enterprises Co., Ltd. All rights reserved