Contact us
: 0086-21-61182423
: 0086-21-61182425
: ROOM 101��NO.16, 6TH BUILDING, 9TH LANE,GUANGYI ROAD,ZHUQIAO TOWN,PUDONG NEW AREA,SHANGHAI
S355JO Hot Rolled Mild Steel Plate in China
Posted:2014/12/11 2:28:03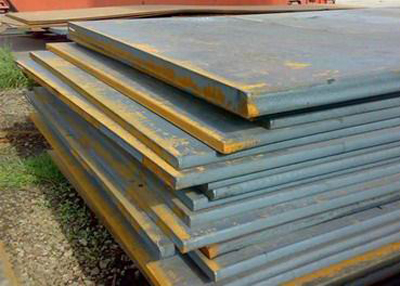 Hot sell S355JO Hot Rolled Mild Steel Plate stock in China,best price of S355JO steel,here offer s355jo steel size and S355JO steel application.
s355jo steel size we can offer:
(1)Thickness : 2to40mm
(2)Width :600-2000mm
(3)Length:as per your wish
S355JO steel application,S355JO Hot Rolled Mild Steel Plate widely used in manufacturing plant, general construction and all kinds of engineering machinery, such as mining and all kinds of engineering construction in the drill, excavator, electric wheel skip, mine car, excavators, loaders, bulldozers, cranes, mining hydraulic support and other mechanical equipment and other structures.
Katalor Steel can provide S355JO Steel Plate; steel sheets; S355JO carbon steel plates, alloy steel plates, ms steel plate; mild steel plate; chequered steel plate; checkered steel plate; S355JO steel sheet; galvanized steel coils;S355JO galvanized steel plate, ppgi steel plate; corrugated steel plate and so on.
Copyright © 2011 by Shanghai Katalor Enterprises Co., Ltd. All rights reserved