Contact us
: 0086-21-61182423
: 0086-21-61182425
: ROOM 101��NO.16, 6TH BUILDING, 9TH LANE,GUANGYI ROAD,ZHUQIAO TOWN,PUDONG NEW AREA,SHANGHAI
S275J2 steel grade,S275J2 steel plate stock
Posted:2014/6/4 2:40:33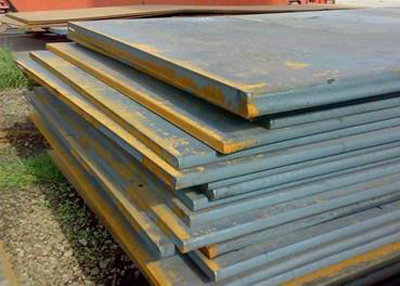 Offer S275J2 steel grade,S275J2 steel plate stock with the lowest price in China,we are steel supplier in China,offer all kinds of steel to all over the world and export S275J2 steel plate to all over the world.
S275J2 high strength steel plate to ensure the quality of the provisions of the steel plate, normalized,quenched,conditioned.
Low-alloy high strength steel plate S275J2 Structural used & Mechanical equipment used and other structures.
S275J2 steel grade main application: manufacturing plant, general construction and all kinds of engineering machinery, such as mining and all kinds of engineering construction some drill, excavator, electric wheels, mine car, skip excavators, loaders, bulldozers, and various types of crane, hydraulic support coal mine machinery equipment and other structures.
S275J2 steel grade Can prevent crack can delay from the choice of welding materials and strict drying, workpiece cleaning, preheat and layer heat preservation, between after welding heat treatment in time in control.
If you need S275J2 steel plate stock,you can contact me,we can give you the best price of S275J2 steel plate.And if you want know more about S275J2 steel plate,the specification of S275J2,S275J2 steel explanation and so on,you can contact us at any time.
Copyright © 2011 by Shanghai Katalor Enterprises Co., Ltd. All rights reserved