Price of EN10028-3 P275N steel,EN10028-3 P275N boiler steel
Posted:2013-11-30 22:33:53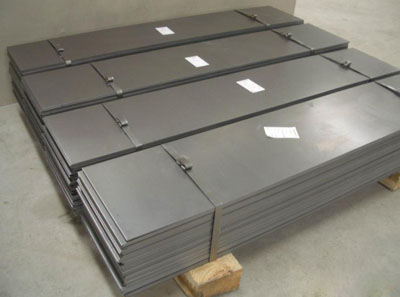 Here is EN10028-3 P275N boiler steel explanation and performance,the best price of EN10028-3 P275N steel,dvantage of EN10028-3 P275N steel.
EN10028-3 P275N boiler steel advantage:
1.Pipes are cut to sections to avoid anti-dumping fax.
2.Pipe can be cut to sections,pipe blanks,parts did heat treatment and surface treatment are available to export, this highly lower customer's cost.
3.50000 tons are produced one month. Large quantity for stock. In-time delivery. Order-made for special products.
4.Pips are machined to hydraulic cylinder, cylinder accessories, pneumatic cylinder for export.
EN10028-3 P275N boiler steel available Dimension:
Thickness: 8-200mm
Width: 1000-4200mm
Length: 3000-18000mm
P275N steel grade is one of grade in En10028-3, which is non alloy and alloy steels with specified elevated temperature properties. P275N grades are used above all for manufacturing boilers, pressure vessels and pipes transporting hot liquids.
More about P275N steel grade and if you need EN10028-3 P275N steel,you can contact us at any time,we will give you the best price.