Contact us
: 0086-21-61182423
: 0086-21-61182425
: ROOM 101��NO.16, 6TH BUILDING, 9TH LANE,GUANGYI ROAD,ZHUQIAO TOWN,PUDONG NEW AREA,SHANGHAI
P355NL2 material supplier,stock
Posted:2013/10/29 23:56:55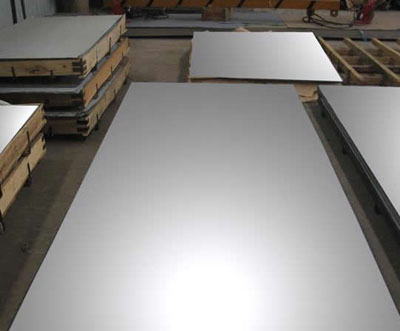 P355NL2 material main application. P355NL2 material used in petroleum, chemical, power plants, boilers and other industries for the production of reactors, heat exchangers, separators, tank, gas tank, gas cans, nuclear reactor pressure vessel, boiler drum, liquefied petroleum gas bottles , hydropower, high pressure pipes, turbine volute other equipment and components. P355NL2 material implementation of the standards: EN10028 European standard, full name: normalizing weldable fine grain steel.
P355NL2 material grade is a normalized, weldable fine grain steels for pressure purposed. The dimensions and tolerance on dimensions should be according to EN 10028-1.
P…N mean the room temperature, P…NH means the elevated temperature quality
P…NL1 means the low temperature quality, P…NL2 means the special low temperature quality.
Special for my company Wugang P355GH, P355NL, P355NL1, P355NL2 boiler and pressure vessel steel plate, the implementation of standards for the European standard EN10028, superior performance.
Copyright © 2011 by Shanghai Katalor Enterprises Co., Ltd. All rights reserved