P295GH steel equivalent grade, offer P295GH stock in China
Posted:2013-11-30 02:10:29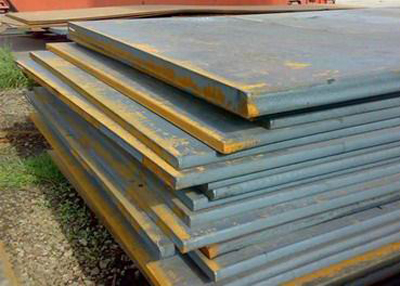 Hot sell P295GH steel stock,the best price of P295GH steel,equivalent grade of P295GH steel,as a steel exporter in China,we can offer you all kinds of steel stock.
P295GH steel is one kind of pressure vessels, boilers and heat exchangers.
Based on the chemical composition, P295GH steel is ideal for applications where elevated working temperatures are the norm and the material is used by fabricators throughout the oil, gas and petrochemical industry.
P295GH steel plate specification we can offer:
Width:1500-4020mm, length:3000mm-18000mm
P295GH steel's biggest characteristics are minimum yield strength of 170-230MPa good weldability.
P295GH steel equivalent grade:

Equivalent steel grade of P295GH

Europe

Belgium

Germany

France

Italy

Sweden

India

Japan

St E315

D47-1,2

17Mn4

A48 CP

Fe460-1-KW

SS 21,01,01

SPV315
We are P295GH steel supplier in China, we can offer High quality P295GH steel plate, and pretreatment of the advanced equipment of P295GH.
If you are interested in P295GH steel,need P295GH stock price,please contact us.