Contact us
: 0086-21-61182423
: 0086-21-61182425
: ROOM 101��NO.16, 6TH BUILDING, 9TH LANE,GUANGYI ROAD,ZHUQIAO TOWN,PUDONG NEW AREA,SHANGHAI
P275NL1 material application, P275NL1 stock
Posted:2013/11/21 1:09:14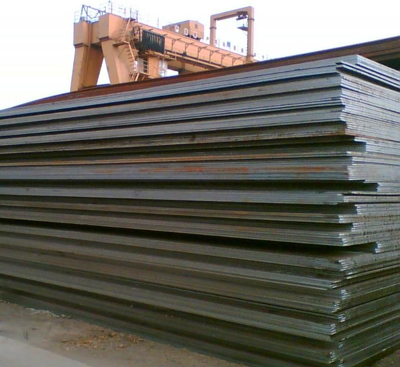 We are steel supplier in China,offer all kinds of steel stock,the lowest price P275NL1,P275NL1 material application, P275NL1 performance.
P275NL1 application.P275NL1 is a weldable fine-grain steel suitable for the fabrication of pressure vessels for pressurised gases and chemicals, industrial boilers, compressors and heat exchangers. The grade is intended for use in moderate to high temperature service.
P275NL1 material application.P275NL1 material widely used in petroleum, chemical, power plants, boilers and other industries for the production of reactors, heat exchangers, separators, tank, gas tank, gas cans, nuclear reactor pressure vessel, boiler , liquefied petroleum gas bottles, high pressure water station, turbine volute other equipment and components.
We can offers P275NL1 from stock and deliver worldwide, P275NL1 material application,P275NL1 stock.Our carbon plates are also tested to the most stringent standards which makes the suitability of our stock even greater and ensures you get a quicker delivery.
Copyright © 2011 by Shanghai Katalor Enterprises Co., Ltd. All rights reserved