P275NL1 boiler steel stock price,EN10028-2 P275NL1 steel supplier
Posted:2013-11-30 03:11:52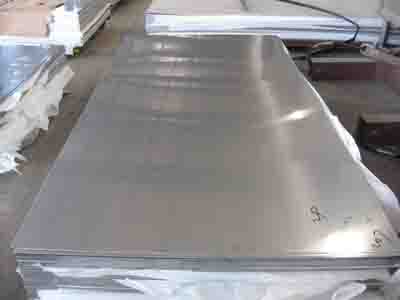 Offer EN10028-2 P275NL1 steel stock with the lowest price in China,as a steel supplier,export 275NL1 boiler steel to all over the world.
EN10028-2 P275NL1 steel grade is a normalized, weldable fine grain steels for pressure purposed. The dimensions and tolerance on dimensions should be according to EN 10028-1.
P…N mean the room temperature, P…NH means the elevated temperature quality
P…NL1 means the low temperature quality, P…NL2 means the special low temperature quality.
EN10028-2 P275NL1 steel application.P275NL1 boiler steel are widely used in the filed of ship, vehicle, airplane, guided missile, weapons, railway, bridges, pressure vessel, machine tools, mechanical components with a bigger sectional size and so on.
P275NL1 boiler steel according to the steel grade and quality requirement, the melting of alloy structural steel can adopt basic oxygen furnace, open-hearth furnace, electric arc furnace, electroslag remelting, vacuum degassing, and appropriate heat treatment.
We are specialized in super thick P275NL1 boiler steel stock. So, we could supply the min order is one P275NL1 boiler steel stock and promise the competitive price in order to enlarge our oversea market.
We are Manufacturer and Supplier of DIN P275NL1 Fine-grain low alloy structural steel with high quality and competitive quotation.