Contact us
: 0086-21-61182423
: 0086-21-61182425
: ROOM 101��NO.16, 6TH BUILDING, 9TH LANE,GUANGYI ROAD,ZHUQIAO TOWN,PUDONG NEW AREA,SHANGHAI
P275N stock,P275N material manufacturer
Posted:2013/11/18 22:55:57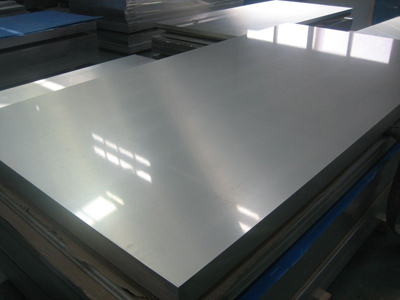 EN10028-3 P275N performance is very well.Offer P275N stock price and application.P275N is a steel of Weldable normalized fine grained pressure vessel steels.
The specification EN 10028:3 covers a range of weldable fine grain steels supplied in the normalised condition and intended for pressure purposes. EN 10028:3 P275NH is steel for pressure purposes (P) with minimum yield strength of 275 MPa (275) which has specified elevated temperature properties (NH).
P275N is a weldable fine-grain steel suitable for the fabrication of pressure vessels for pressurised gases and chemicals, industrial boilers, compressors and heat exchangers. P275N is intended for use in moderate to high temperature service.
Steel grades: P275NH, is a normalizing weldable fine grain steels. In accordance with EN10020, P275NH, P275nl1 \ P355nh, P355nl1 non-alloy-quality steel, P460NH as alloy special steels.
We can offer specialized in supplying EN10028-2 P275N material.For more information of P275N material stock and the lowest price of P275N,you can visit our P275N website.
Copyright © 2011 by Shanghai Katalor Enterprises Co., Ltd. All rights reserved