Contact us
: 0086-21-61182423
: 0086-21-61182425
: ROOM 101��NO.16, 6TH BUILDING, 9TH LANE,GUANGYI ROAD,ZHUQIAO TOWN,PUDONG NEW AREA,SHANGHAI
P275N plate supplier,stock
Posted:2013/10/18 3:01:59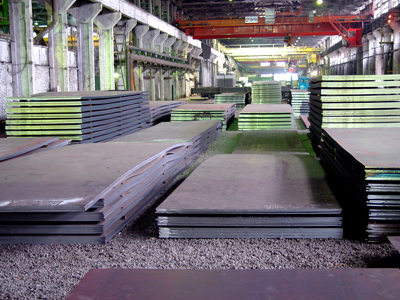 We are steel supplier in China and we can offer P275N plate stock. P275N plate application, P275N plate lowest price, P275N plate sheet, P275N plate price.
EN10028 steel grade supersedes the older BS and DIN standards.
P275N steel grade is one of grade in En10028-3, which is non alloy and alloy steels with specified elevated temperature properties. P275N grades are used above all for manufacturing boilers, pressure vessels and pipes transporting hot liquids.
Our company mainly engaged in steel materials, wholesale and retail and distribution companies,offer P275N plate stock.If you need P275N plate,please contact us at any time.
Copyright © 2011 by Shanghai Katalor Enterprises Co., Ltd. All rights reserved