Contact us
: 0086-21-61182423
: 0086-21-61182425
: ROOM 101��NO.16, 6TH BUILDING, 9TH LANE,GUANGYI ROAD,ZHUQIAO TOWN,PUDONG NEW AREA,SHANGHAI
JIS S40C stock
Posted:2013/9/12 5:29:52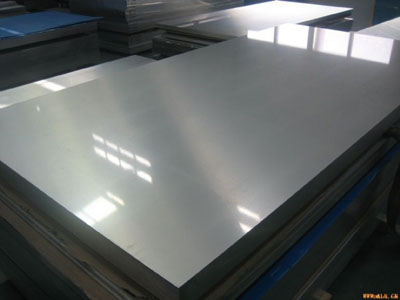 Katalor Industry is JIS S40C supplier in China,Offer all kinds of steel stock,can met all your needs about steel,satinless steel.Here is JIS S40C Introduction.
JIS S40C performance is very good, JIS S40C high strength, good machinability, cold deformation capacity moderate, poor welding, temper brittleness, low hardenability, easy unboiled water quenching cracks, mostly in quenched and tempered or normalized use a combination of both performance similar surface hardened to withstand greater stress can be used to manufacture parts. Suitable for the manufacture crank spindle. Shaft. Piston connecting rod. Sprocket, gear, etc., is required for welding parts preheated. Slow cooling after welding.
JIS S40C mechanical properties:
JIS S40C Tensile strength σ b (MPa): ≥ 570
JIS S40C yield strength σ s (MPa): ≥ 335
JIS S40C elongation δ 5 / (%): ≥ 19
JIS S40C section shrinkage ψ / (%): ≥ 45
JIS S40C absorbed energy (Aku2 / J): ≥ 47
JIS S40C steel Delivery Status hardness HBS 10/3000: not annealed steel heat-treated steel ≤ 217 ≤ 187
JIS S40C recommended treatment / ℃ normalizing and tempering 600 840 860 Quenching
JIS S40C sample size: Sample Blank Size / mm: 25
More about JIS S40C you can Keep an eye on our website, Or send your specific requirements to our e-mail: [email protected], JIS S40C size,and other needs.
Copyright © 2011 by Shanghai Katalor Enterprises Co., Ltd. All rights reserved