Contact us
: 0086-21-61182423
: 0086-21-61182425
: ROOM 101��NO.16, 6TH BUILDING, 9TH LANE,GUANGYI ROAD,ZHUQIAO TOWN,PUDONG NEW AREA,SHANGHAI
You are here: Home- Selling list
Fe 410-S steel supplier in China,Fe 410-S steel specification
Fe 410-S steel supplier in China,Fe 410-S steel specification
Posted:2014/8/26 22:54:59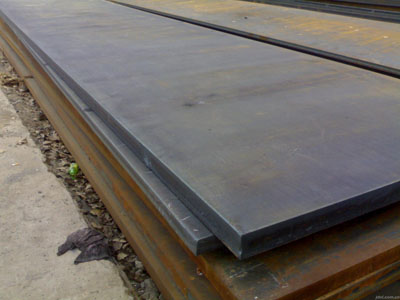 We can offer Fe 410-S steel stock in China as a steel supplier in China,we can offer all kinds of steel,the specification of Fe 410-S, Fe 410-S steel application and size.
IS Fe 410-S steel size we can offer:
Dimension:Thickness 5-300mm, Width 1500-3500mm, Length 3000-12000mm
This Fe 410-S steel specification covers carbon steel shapes, plates, and bars of structural quality for use in riveted, bolted, or welded construction of bridges and buildings, and for general structural purposes.
IS Fe 410-S steel application,Fe 410-S steel Used for general engineering structure and general machinery parts. Such as bolts, nuts, pins, hook and less important mechanical parts and structure of rebar steel, steel, steel, etc.
We will supply you IS Fe 410-Ssteel good quality and bottom price and first-class service in china and hope to be your golden supplier.
If you are interested in our IS Fe 410-S steel stock, please contact me to get more information, we will provide you the best service and price of 410-S steel. Welcome your enquiry.
If you want know more about Fe 410-S steel,you can contact us at any time,we will give you the best price,the application of Fe 410-S steel.
Copyright © 2011 by Shanghai Katalor Enterprises Co., Ltd. All rights reserved