Contact us
: 0086-21-61182423
: 0086-21-61182425
: ROOM 101��NO.16, 6TH BUILDING, 9TH LANE,GUANGYI ROAD,ZHUQIAO TOWN,PUDONG NEW AREA,SHANGHAI
You are here: Home- Selling list
EN10025 Fe510D1 steel plate stock,European grades Fe510D1 steel
EN10025 Fe510D1 steel plate stock,European grades Fe510D1 steel
Posted:2014/8/3 23:41:45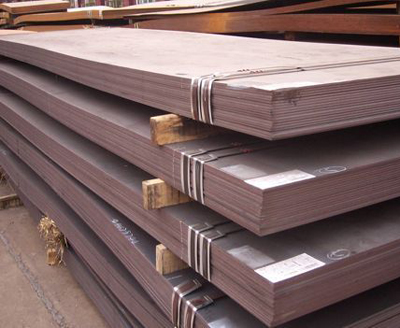 Offer EN10025 Fe510D1 steel plate stock with the lowest price in China,we can offer all kinds of steel stock as a steel exporter in China,we can offer Equivalent grades Fe510D1 steel price and application.
Fe510D1 steel plate is a kind of common Carbon Structural steel material in EN 10025 - 1990 standard.We could European grades Fe510D1 steel size in the following:
Thickness: 4mm to 300mm
Width: 1000mm to 4500mm.
Length: 3000mm to 18000mm.
Our also could supply super thick steel plate thickness from 100mm to 300mm which beyond nine classification society approval.
In competitive price of European grades Fe510D1 steel, better quality, faster delivery and better service in supply steel plate in China
We has a strong relationship between with our mill. We could sell Fe510D1 steel material directly in our mill cost price from sales department. Each plate has the Mill Certificate Test EN 10204 3.2 Version.
About EN10025 Fe510D1 steel plate stock information,please contact us at any time.
Copyright © 2011 by Shanghai Katalor Enterprises Co., Ltd. All rights reserved