Contact us
: 0086-21-61182423
: 0086-21-61182425
: ROOM 101��NO.16, 6TH BUILDING, 9TH LANE,GUANGYI ROAD,ZHUQIAO TOWN,PUDONG NEW AREA,SHANGHAI
You are here: Home- Selling list
EN 10208-2 L360MB steel pipes price,L360MB Steel for large diameter pipes
EN 10208-2 L360MB steel pipes price,L360MB Steel for large diameter pipes
Posted:2014/3/18 3:32:08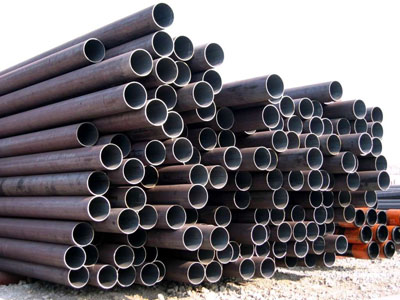 Our company is a professional manufacturer specializing in producing steel pipes.As s steel supplier in China,we can offer EN 10208-2 L360MB steel pipes with the lowest price in China,export steel pipes to over the world.
L360MB seamless steel pipe---Specification:
Outside diameter: 21.3mm-1219mm
Wall thickness:3.2-19.1mm
Length: 6~18 meters or accroding to customer's requirements
EN 10208-2 L360MB steel pipes application,Liquid long-distance delivery pipeline, such as petroleum, natural gas, gas, water and steam and Electric power engineering circulating pipe, Chemical industry, Industrial pipeline networks, Piling project pipe.
We can offer Standards Material,API 5L (PSL1/PSL2) :A,B,X42,X46,X52,X56,X60,X65,X70,X80
GB/T9711.1:L175,L210,L245,L290,L320,L360,L390,L415,L450,ect
GB/T9711.2:L245NB,L245MB,L290NB,L290MB,L360NB,L360MB,ect
SY/T5040 SY/T5037:Q235B,Q345B
We can offer all kinds of Steel for large diameter pipes,More about L360MB Steel,price,application, specification and so on,you can contact us at any time.
Copyright © 2011 by Shanghai Katalor Enterprises Co., Ltd. All rights reserved