Contact us
: 0086-21-61182423
: 0086-21-61182425
: ROOM 101��NO.16, 6TH BUILDING, 9TH LANE,GUANGYI ROAD,ZHUQIAO TOWN,PUDONG NEW AREA,SHANGHAI
You are here: Home- Selling list
EN 10083-2 C60 steel plate stock supplier, C60 steel plate price
EN 10083-2 C60 steel plate stock supplier, C60 steel plate price
Posted:2014/3/7 1:48:27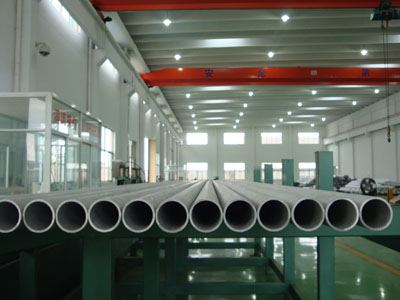 We can offer C60 steel plate stock with the lowest price in China,as a steel supplier in China,we can offer all kinds of steel,here is C60 steel plate application, performance and so on.
EN 10083-2 C60 steel plate Widely used in the mechanical treatment field, petrochemical industry, transport and construction field,Ordinary structural purposes and mechanic structural purposes, for example in construction field, fulcrum bearing etc;The transportation of fluids in the projects and big equipments, for example transport of water, oil, gas etc,EN 10083-2 C60 steel plate Can be used in low and medium pressure boiler for the transportation of fluids, for example steam tube, big smoke tube, small smoke tube, generating tube etc.
EN 10083-2 C60 steel Delivery status:
According to the properties and requirements of customers , Steel plate can hot-rolled, controlled rolling, normalizing, annealing, tempering, normalizing add tempering, piece.modified such status delivery.
we have been specialized in exporting steel products for more than 10 years,include:steel bars(round,square,flat bars),steel sheets,steel profiles,H beam,Channel beam,I beam,and so on.Prices and quality,service are always good.If you need C60 steel stock,please contact us at any time.
Copyright © 2011 by Shanghai Katalor Enterprises Co., Ltd. All rights reserved