Contact us
: 0086-21-61182423
: 0086-21-61182425
: ROOM 101��NO.16, 6TH BUILDING, 9TH LANE,GUANGYI ROAD,ZHUQIAO TOWN,PUDONG NEW AREA,SHANGHAI
EN 10028-2 P265GH stock application
Posted:2013/11/7 4:18:16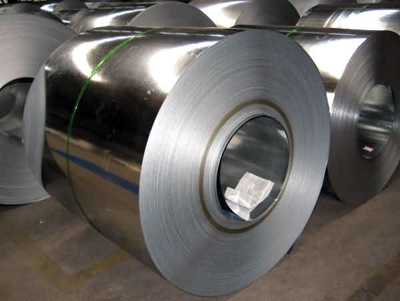 Offer EN 10028-2 P265GH stock as a steel supplier in china,offer all kinds of steel, EN 10028-2 P265GH application, P265GH lowest price.
The specification EN 10028:2 covers a range of non-alloy and alloy steels with specified elevated temperature properties intended for pressure purposes.EN 10028:2 P265GH is steel for pressure purposes (P) with minimum yield strength of 265 MPa (265).
EN 10028-2 P265GH stock application,P265GH , which is ideally suited for elevated temperature service, is commonly found in the oil & gas, petrochemical and chemical industry. This European standard grade steel has replaced the BS1501 and DIN17155 specification.
EN 10028-2 P265GH comes with mill test certification and stamping and is therefore fully traceable. Like the majority of our steels, grade P265GH can be subjected to a variety of stringent tests prior to distribution.
More about EN 10028-2 P265GH application, P265GH stock,the lowest price of EN 10028-2 P265GH,please contact us at any time.
Copyright © 2011 by Shanghai Katalor Enterprises Co., Ltd. All rights reserved