EN 10028 P355NH introduction, P355NH stock
Posted:2012-11-30 21:45:44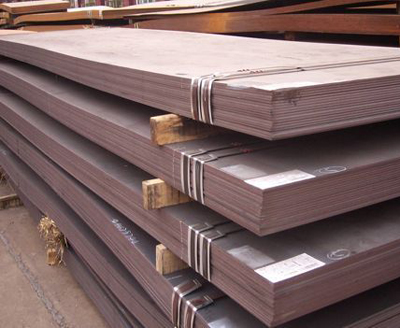 Here is EN 10028 P355NH introduction, P355NH stock and application,the lowest price of P355NH stock.
P355NH stock application, P355NH stock used in petroleum, chemical, power plants, boilers and other industries for the production of reactors, heat exchangers, separators, tank, gas tank, gas cans, nuclear reactor pressure vessel, boiler drum, liquefied petroleum gas bottles, hydropower high pressure pipes, turbine volute other equipment and components. EN 10028 P355NH introduction Implementation of the standards: EN10028 European standard, full name: normalizing weldable fine grain steel.
EN 10028 P355NH tensile properties. P355N, P355NH, P355NL1, EN 10028 P355NH introduction ,P355NL2 thickness 8-260mm, tensile strength Rm630-450MPa, yield strength :355-295MPa, elongation after fracture is 21-22%.
P355NH tensile strength range of 490 to 630MPa. Yield strength 355MPa or more (less than or equal 16 mm).Minimum elongation after fracture A,% minimum 21. Other Material: P355N, P355NL1, P355NL2, are normalizing delivery, I need to set the board to see Baidu account. Standard EN10028.
More about P355NH stock, P355NH introduction and application,you can contact us at any time.