Contact us
: 0086-21-61182423
: 0086-21-61182425
: ROOM 101��NO.16, 6TH BUILDING, 9TH LANE,GUANGYI ROAD,ZHUQIAO TOWN,PUDONG NEW AREA,SHANGHAI
EN 10028 P355N material, P355N application
Posted:2013/11/27 1:53:35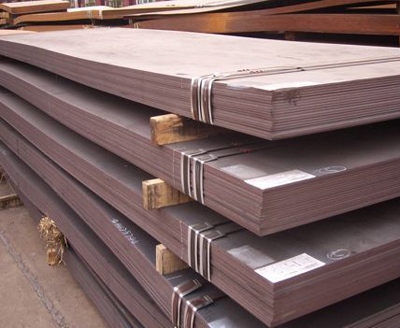 EN 10028 P355N application is widely,we can offer P355N material stock in China, Exports to the rest of the world, Meet your requirements about EN 10028 P355N material in any time.
EN 10028 P355N material Standard: EN10028 European standard, full name: weldable fine grain normalized steel P355N material application, EN 10028 P355N material used in petroleum, chemical, power plants, boilers and other industries for the production of reactor, for heaters, separators, tank, gas cans, gas cans, nuclear reactor pressure vessel, boiler drum, liquefied petroleum gas bottles, hydropower high pressure pipes, turbine volute and other equipment and components.
Application P355N countries: Austria, Belgium, Czech Republic, Denmark, Finland, France, Germany, Greece, Hungary, Iceland, Ireland, Italy, Luxembourg, Malta, Netherlands, Norway, Portugal, Slovakia, Spain, Sweden, Switzerland, United Kingdom .
As a Weldable normalized fine grained pressure vessel steels supplier in China,we can offer all kinds of steel, EN 10028 P355N material and the same material, P355N application and performance.
Copyright © 2011 by Shanghai Katalor Enterprises Co., Ltd. All rights reserved