Contact us
: 0086-21-61182423
: 0086-21-61182425
: ROOM 101��NO.16, 6TH BUILDING, 9TH LANE,GUANGYI ROAD,ZHUQIAO TOWN,PUDONG NEW AREA,SHANGHAI
You are here: Home- Selling list
DIN 17102 TStE255 carbon steel plate stock,TStE255 steel grade
DIN 17102 TStE255 carbon steel plate stock,TStE255 steel grade
Posted:2014/6/6 2:48:48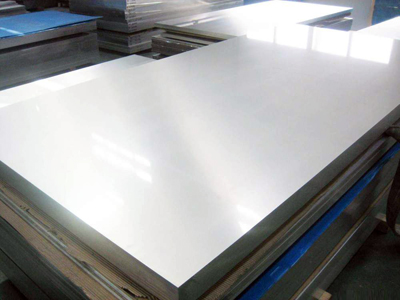 We are steel supplier in China,offer all kinds of steel stock and we can offer you the lowest price of TStE255 steel grade.
TStE255 steel grade Standard:DIN
Thickness:2-400mm
Width:100-4800mm
Length:100mm-25000mm
TStE255 steel grade Surface:Black painted,PE coated,Galvanized,color coated,etc
TStE255 steel grade Delivery:Heat treatment facilities for hot-rolled, controlled rolling, normalizing, annealing, tempering.
TStE255 steel grade States:quenching, normalizing plus tempering, quenching and tempering, and other delivery states are available as customers' requirement.
TStE255 steel grade application.DIN 17102 TStE255 widely used in petroleum industry, chemical industry, power station, boiler with making tank, on.equipments or hardware like reactor, heat exchanger, seperator, sphere, liquid gas storagenuclear-power reacto, pressure vessel, boiler drum, liquified petroleum gas pot, volute and so on.
More about DIN 17102 TStE255 carbon steel plate stock,the price of TStE255 carbon steel plate,and TStE255 steel grade application and so on,you can contact us at any time.
Copyright © 2011 by Shanghai Katalor Enterprises Co., Ltd. All rights reserved