Contact us
: 0086-21-61182423
: 0086-21-61182425
: ROOM 101��NO.16, 6TH BUILDING, 9TH LANE,GUANGYI ROAD,ZHUQIAO TOWN,PUDONG NEW AREA,SHANGHAI
You are here: Home- Selling list
API 5L X 60 steel application,API 5L X 60 carbon steel
API 5L X 60 steel application,API 5L X 60 carbon steel
Posted:2014/2/21 1:17:56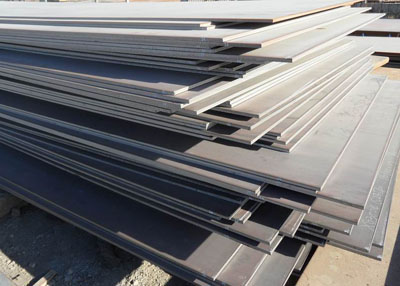 API 5L X 60 is a steel of carbon steel,good performance of API 5L X 60, API 5L X 60 steel application,as a carbon steel supplier in China,we can offer all kinds of steel stock.
API 5L Line Pipe:
1) Full size range as per international standards
2) ISO & API Certificate
3) Good quality, lowest price
API 5L Seamless Steel Line Pipes
Model Number: API 5L STANDARD
Standard: API SPEC 5L, ISO3183,GB/T9711
Application: Used for conveying gas, water, and petroleum for oil and natural gas industries, etc.
API 5L X 60 steel Application:
low, medium and high pressure boiler, transportation for gas, water, oil and natural gas , tubes for heat exchanger and chemical fertilizer equipments ,for hydraulic pillar service etc.
API 5L X 60 carbon steel use for petroleum/ natural gas pipeline , for conveying water,drainage,coal gas, mineral slurry and other low-middle pressure liquids. Also for chemical industry, building structure,heat-supply and pile driving projects.
Copyright © 2011 by Shanghai Katalor Enterprises Co., Ltd. All rights reserved