Contact us
: 0086-21-61182423
: 0086-21-61182425
: ROOM 101��NO.16, 6TH BUILDING, 9TH LANE,GUANGYI ROAD,ZHUQIAO TOWN,PUDONG NEW AREA,SHANGHAI
A572Gr50 steel plate stock in China
Posted:2017/6/13 21:15:04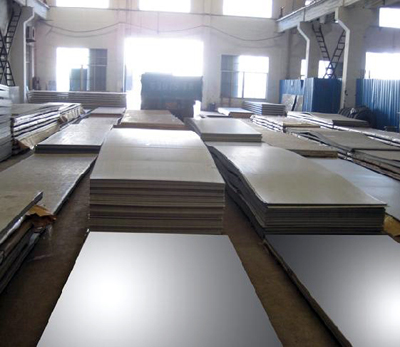 Shanghai Katalor steel offer A572Gr50 steel plate stock in China,we can offer best price and high quality A572Gr50 steel plate.
A572Gr50 steel plate belongs to low alloy high strength steel plate. A572Gr50 follows the ASTM standard which refers to American Society for Testing Material. A572Gr50 steel plate applies ASTM A572/A572M-07 standard that can divide into five grades, including A572Gr42, A572Gr50 and A572Gr55, can be riveted, bolted and welded, and A572Gr60 and A572Gr65 that can be used in bridge riveting, bolt connecting and other welding structural steels. A572Gr50 steel plate is widely used in engineering structure, such as, steel construction, machinery steel construction, mine mountain machinery, truck, bridge, pressure vessel and so on. A572Gr50 steel plate is particular used in the construction that require good weldability and toughness.
A572Gr50 steel plate consists of C, Si, Mn, P, S and Nb, including the amount of C is not more than 0.20%, the amount of Si is not more than 0.40%, the amount of Mn is not more than 1.50%, the amount of P is not more than 0,04%, the amount of S is not more than 0.05% and the amount of Nb is from 0.005% to 0.05%. The amount of these elements must be measure strictly because of each part of element has its own function. For example, if there are large proportion of C, Mn, P and S, it will reduce the corrosion resistance and welding performance. As a result, A572Gr50 steel plate will has a negative effect in building. The Mechanical properties of A572Gr50 can be described as follow parts:its tensile strength is not less than 450Mpa, its yield strength is not less than 345Mpa, its elongation is not less than 18% and its impact toughness is not less than 34J.
More about A572Gr50 steel plate stock,you can contact us at any time.
Copyright © 2011 by Shanghai Katalor Enterprises Co., Ltd. All rights reserved