Contact us
: 0086-21-61182423
: 0086-21-61182425
: ROOM 101��NO.16, 6TH BUILDING, 9TH LANE,GUANGYI ROAD,ZHUQIAO TOWN,PUDONG NEW AREA,SHANGHAI
You are here: Home- Selling list
A 537CL1/2/3 plate stock, A 537CL1/2/3 application
A 537CL1/2/3 plate stock, A 537CL1/2/3 application
Posted:2014/1/6 4:28:17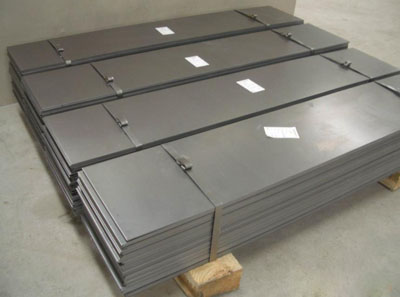 We can offer all kinds of steel stock,offer A 537CL1/2/3 plate stock and application, performance, High-quality A 537CL1/2/3 products and quality of service.
Adopting Standard: ASTM(ASME) A6/A6M 2. Chemical composition(w/%):;0.20,0.15Pretreatment (abrasive blast, derusting, lacquering, Painting, Sand crusting )
Heat treatment ( QT, N,T,A,Q,N+T )
Test ( UT, HIC, Impact test, PWHT Z15, Z25, Z35)
A 537CL1/2/3 plate technology: Cutting, welding, making holes, galvanization, pre-treatment (ball blasting, derusting, painting) inspection from the third party like SGS.6. Delivery time: within 10-40days7. Payment term: T/T or L/C at sight 8. Trading term: FOB,CIF,CNF 9. Amount in stock: 100tons for each grade(stock is also avaiable)
A 537CL1/2/3 application.A 537CL1/2/3 plate mainly used to manufacture superheater, the main steam pipe and boiler room fire heating surface. The performance of A 537CL1/2/3 plate is good weldability, high temperature strength and certain alkali resistance, corrosion resistance and oxidation.
More about A 537CL1/2/3 plate stock and application,the lowest price and introduction,if you need A 537CL1/2/3 plate stock,you can contact us at any time.
Copyright © 2011 by Shanghai Katalor Enterprises Co., Ltd. All rights reserved