A 537 CL 1 stock,ASTM A 537 CL 1 application
Posted:2012-11-30 01:37:01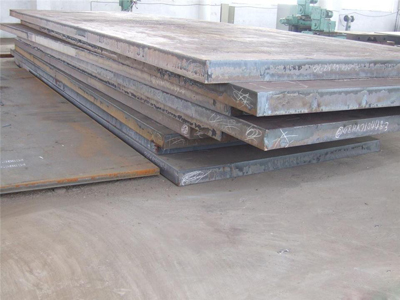 We are steel exporter in china,export steel to all over the world,Here is ASTM A 537 CL 1 application and other performance.
ASTM A537 Class 1 carbon steel plates are engineered to be used in pressure vessel applications.
ASTM A 537 CL 1 application,The material is a normalised steel which is heat treated and as a consequence displays greater yield and tensile strength than the more standard ASTM A516 grades. The steel is ideal for use in pressurised service both in boilers and pressure vessels and as a supplies A537 Class 1 plates to the world's leading fabricators who in turn serve the Oil, Gas and Petrochemical industry.
We can supply ASTM A537 Class 1 plates from stock or directly from the mill. We also offer an in house profiling service where the material can be cut to the size or shape you require.
We are specialized in supplying ASTM A537 steel plate in A537 class 1 stock.If you need A 537 CL 1 stock erformance or other about A 537 CL 1 stock,you can contact us at any time.