Contact us
: 0086-21-61182423
: 0086-21-61182425
: ROOM 101��NO.16, 6TH BUILDING, 9TH LANE,GUANGYI ROAD,ZHUQIAO TOWN,PUDONG NEW AREA,SHANGHAI
You are here: Home- Selling list
A 537 CL 1 material supplier, A 537 CL 1 material stock
A 537 CL 1 material supplier, A 537 CL 1 material stock
Posted:2013/11/1 1:17:55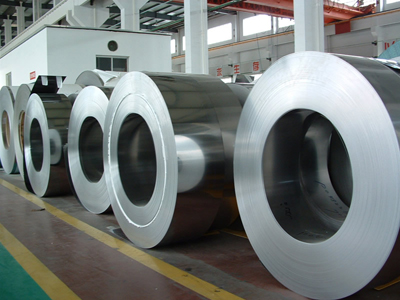 We can offer A 537 CL 1 material stock as a A 537 CL 1 supplier in China. A 537 CL 1 application, A 537 CL 1 material property.
We are large joint stock company on the base of international ,domestic steel markets and processing steel in China With large stock warehouses in Tianjin ,Henan ,and Wuhan City. In order to give customers the better services, we also provide steel plate machining service involving cutting welding, pretreatment, painting and so on.
A 537 CL 1 material application.A 537 CL 1 material widely used in petroleum, chemical engineering, power plants, boilers and other industries for the production of the reactor, heat exchangers, separators, tank, gas tank, nuclear reactor pressure vessel, boiler, liquefied petroleum gas cylinders, Hydropower high-pressure pipes, turbine spiral case equipment and components.
ASTM A537material Class 1 carbon steel plates are engineered to be used in pressure vessel applications. We can supply ASTM A537 Class 1 plates from stock or directly from the mill.
Copyright © 2011 by Shanghai Katalor Enterprises Co., Ltd. All rights reserved