JIS SUS303 stainless steel plate/sheet/bar, JIS SUS303 price
Posted:2013-11-30 03:21:00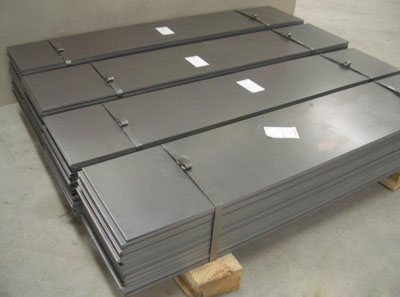 We are stainless steel supplier in China,offer JIS SUS303 stainless steel plate/sheet/bar stock,with the lowest price,if you want know more about JIS SUS303 stainless steel,you can contact us at any time.
JIS SUS303 stainless steel bar: by adding a small amount of sulfur and phosphorus to more than 304 cutting, with 304 other properties similar.
JIS SUS303 stainless steel plate / sheet / bar Applications: petroleum, electronics, chemical, pharmaceutical, textile, food, machinery, construction, nuclear power, aerospace, military and other industries!
JIS SUS 303 stainless steel application.303 is a cutting stainless steel containing sulfur and selenium, the main requirements for cutting and surface finish of the occasion. 303 stainless steel to improve machinability and high temperature bonding properties. Suitable for automatic lathes. Bolts and nuts.
JIS SUS 303 stainless steel is acid resistant stainless steel cutting, in order to improve the performance of the steel in the steel can be added to more than 0.60% molybdenum, can be resistant to erosion, product good cutting resistance and burn. after the corrosion resistance of stainless steel mechanical properties of annealed .303 to stress, tensile strength 515MPa, yield 205MPa, elongation of 40%. 303 stainless steel standard hardness HRB 90-100, HRC 20-25, Note: HRB100 = HRC20.