DIN 17100 ST44-2 materials,ST44-2 steel size
Posted:2013-11-30 23:02:05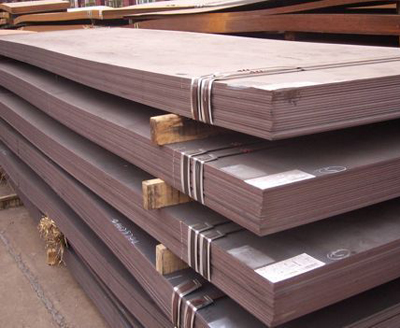 As a steel supplier in China,we can offer all kinds of steel stock,offer DIN 17100 ST44-2 materials and the best price of ST44-2 steel,here is DIN 17100 ST44-2 materials application and ST44-2 steel size.
ST44-2 steel size we can offer:
Thickness:0.3mm-100mm
Width;100mm-3000mm
Length:1000mm-12000mm
DIN 17100 ST44-2 materials application is widely, ST44-2 steel plate are widely used in ship building,engineer construction,mechanical manufacturing,electricity stations,boiler,or they can be made as customers' required.
DIN 17100 ST44-2 Surface Treatment: Hot rolled and Coated
DIN 17100 ST44-2 Test: Ultrasonic examination,Normalized,Quenched and Tempered,HIC,SSCC,low temperature impacting test and Third party inspections by end user.
All these ST44-2 steel with various size can be provide by us from Baosteel, Meishan Steel, WISCO,SHOUGANG GROUP,Jiangsu Shagang Group and so on in China,and can be done different processes for you such as oiling,cutting,pickling.
If you are interested in any of our DIN 17100 ST44-2 materials, please contact us.
Looking forward to your early reply and establish business relations in near future.