Pressure vessel steel plate S/A203 Grade D,A203 Gr.D
Posted:2014-11-30 03:03:14
SA203 Grade D steel grade is a nickel alloy steel plate in welded pressure vessels.The steel plate A203 Grade D intended primarily for welded pressure vessels.we have much experience exporting boiler plate in SA203 Grade D to factory mill many years.
SA203 Grade D steel plate, in yield of 255Mpa , Tensile in 450Mpa. In fact, The SA203 Gr.A and SA203 Gr.D are the same in mechanical property. But the SA203 Gr.D nickel is 3.25% , A 203 Gr. A nickel 2.25%.This kind of steel products are widely used in fabricators serving industry, especially in the oil, gas and chemical supply markets.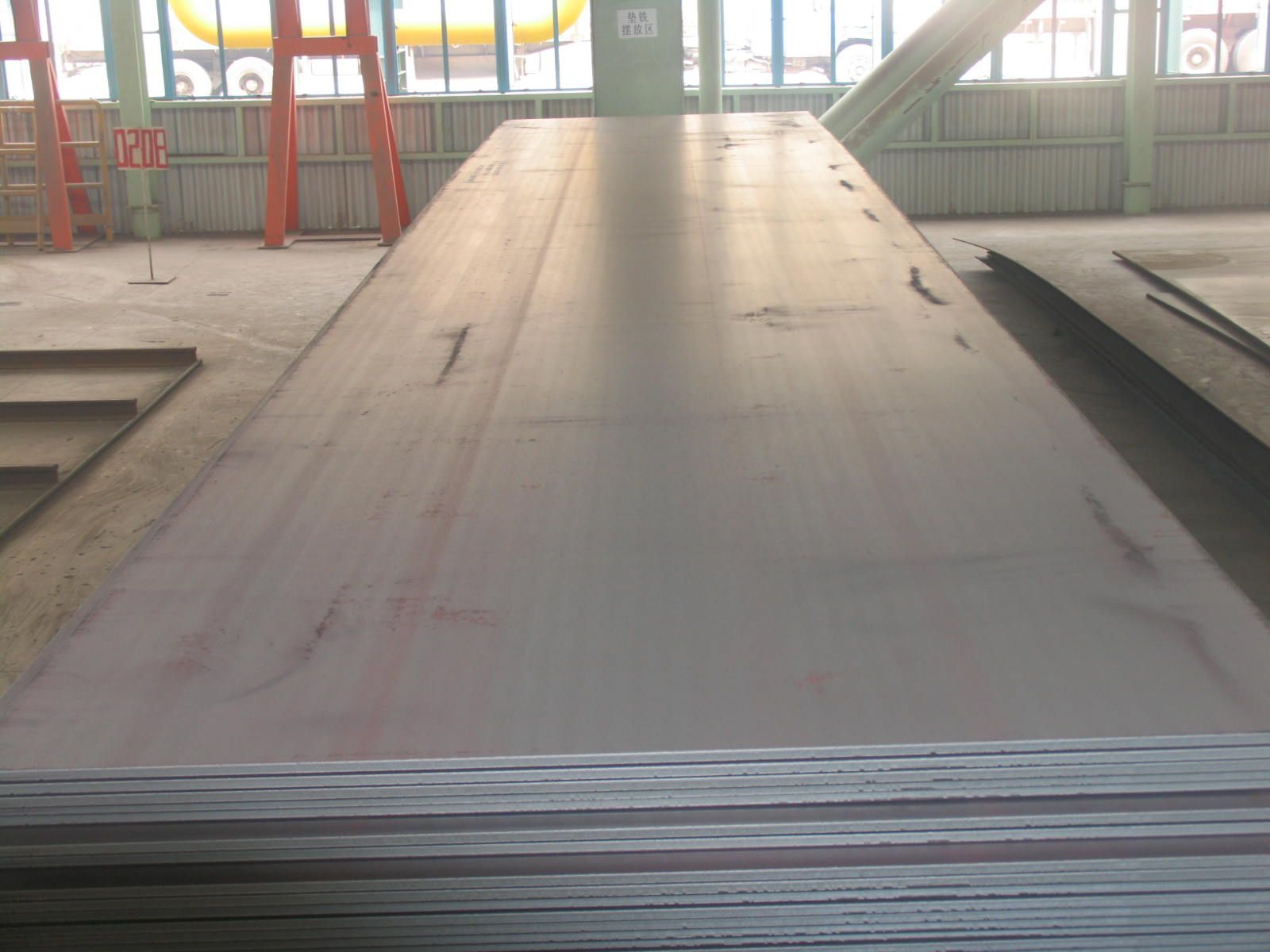 Mechanical properties for SA203 Grade D pressure vessel steel plate:
| | | |
| --- | --- | --- |
| Yield strength (Mpa) | Tensile strength (Mpa) | Elongation≥,% |
| ≥255 | 450-585 | 19 |
SA203 Grade D Chemical Composition
SA203 Grade D Chemical Composition
Grade
The Element Max (%)
C
Si
Mn
P
S
SA203 Grade D
0.17
0.13-0.45
0.70-0.80
0.035
0.035
we are Professional in steel knowledge for guanrantee steel property,we can arrange our customer's goods to produce as early as possible. welcomes to visit our mill.for more information ,please contact us by email or chat with our liveperson!