P 355 GH performance, P 355 GH manufacturer
Posted:2012-11-30 03:38:45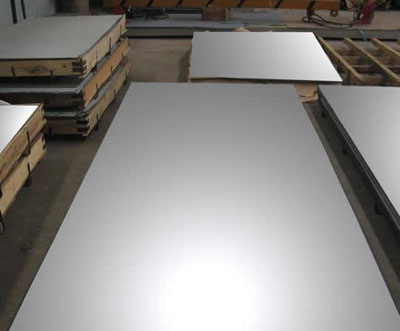 P 355 GH performance is very will,the lowest price of P 355 GH stock,offer P 355 GH application as a steel manufacturer in china.
P355GH to European standard container board, the implementation of standards: EN10028.
P 355 GH widely used throughout the petrochemical industry, P355GH is a pressure vessel steel grade as specified under the Euro Norm standard (EN10028) which has superseded British Standard and DIN standard equivalents.
We offer grade P355GH from stock and the material is available for shipping to you worldwide. As with all of our steels, the material comes with mill test certification and stamping and is therefore fully traceable. We can also subject the material to a variety of stringent tests prior to distribution.
Under EN 10028-2,there are two main steel grades P355GH and P295GH are mainly used as pressure vessel and boiler steel plates and sheets by end users.With the yiled strength at 355 Mpa,P355GH steel plates shall be done heat treatment under Normalised.For the additional technicals,SPWHT-Simulated Post Welded Heat treatment and Ultrasonic test,P355GH steel is normally adopted.
Offer P 355 GH performance, P 355 GH manufacturern, P 355 GH price, P 355 GH stock.