Cold Rolled Steel sheet,application of cold rolled steel
Posted:2015-11-30 02:03:09
Cold Rolled Steel is steel which has been rolled at room temperature, below its recrystallization temperature. This increases its strength and hardness and decreases its ductility. In addition to improvement of mechanical properties, cold rolling results in more control over the shape and dimensions of the finished product.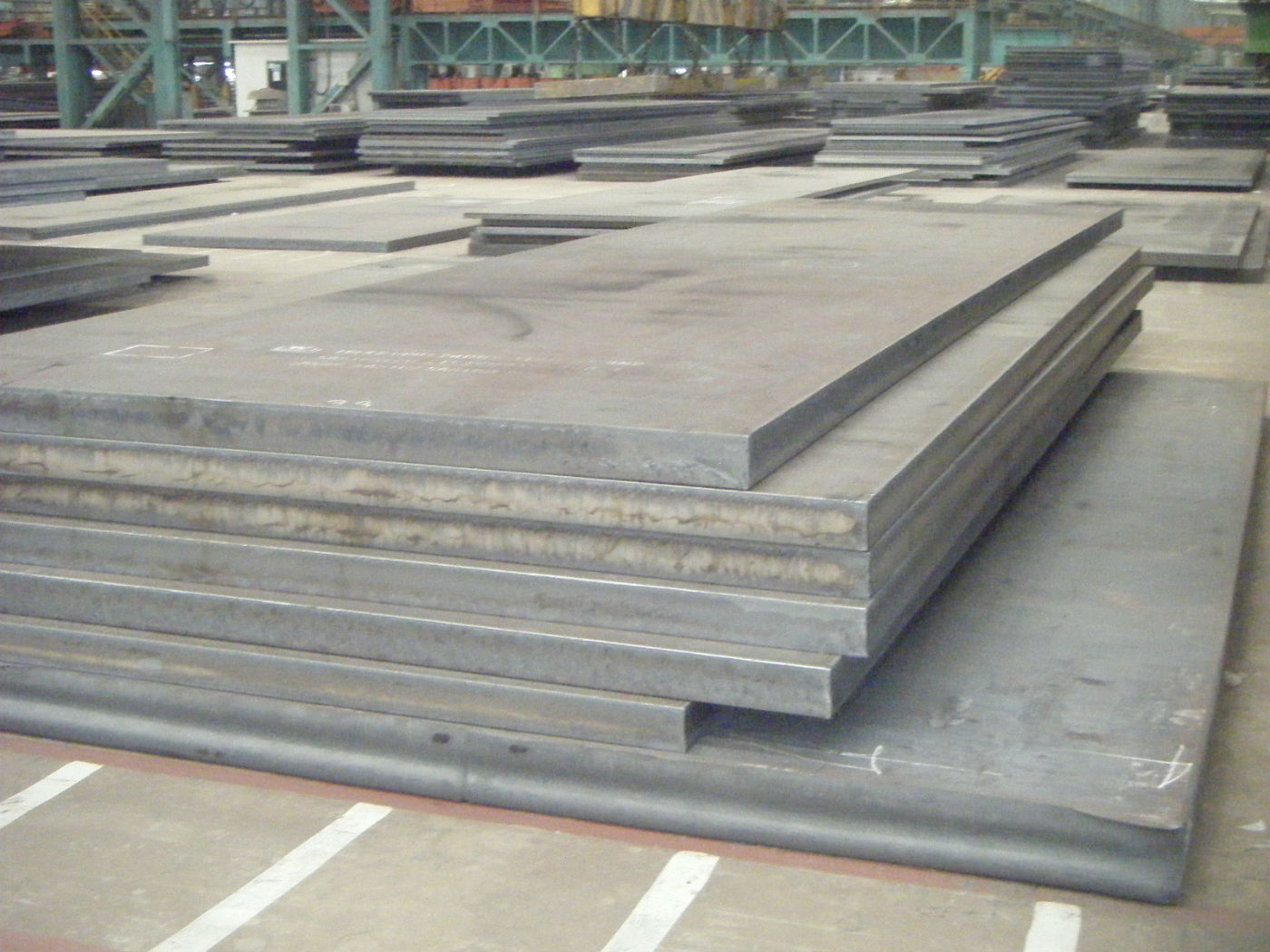 Cold Rolled steel has an improved surface finish and tighter tolerances compared to hot rolled steel. It is commonly used for parts requiring cold forming, such as crimping, swaging or bending. It can also be used for Shafts, machinery parts, bolts, pinions, gears, as well as in the creation of furniture, appliances and other consumer goods. In addition, cold rolling is used to smooth and finish the surface of hot rolled steel. The processes used to improve the surface finish and to size the cold rolled sheet more precisely include chemical or mechanical descaling and cold rolling or polishing.
APPLICATIONS USING COLD ROLLED SHEET
Cold rolled steel sheet is used for engineered products that require tight tolerances and coated surfaces. These include:
Appliances, including stoves, ovens, refrigerators, washers, dryers and small appliances
Exposed automotive and aircraft components
Building frames
Deep-drawn shells
Stamped parts.
Our cold-rolled steel sheet has been cold-reduced to the specified thickness, and subsequently annealed and temper-rolled to achieve the desired characteristics. Alternately, customers may specify full-hard cold-rolled steel with off-gauge heads and tails cropped at the temper mill