Contact us
: 0086-21-61182423
: 0086-21-61182425
: ROOM 101��NO.16, 6TH BUILDING, 9TH LANE,GUANGYI ROAD,ZHUQIAO TOWN,PUDONG NEW AREA,SHANGHAI
Astm a285 grade c plate,A285 grade c in stock
Posted:2015/11/25 0:38:09
ASTM A285 Grade C is a low to intermediate yield steel used in the fabrication of carbon steel pressure vessels and boilers.ASTM A285 plates are normally supplied in the as-rolled condition. The plates may be ordered normalized or stress relieved, or both.It is supplied throughout the oil gas and petrochemical industry.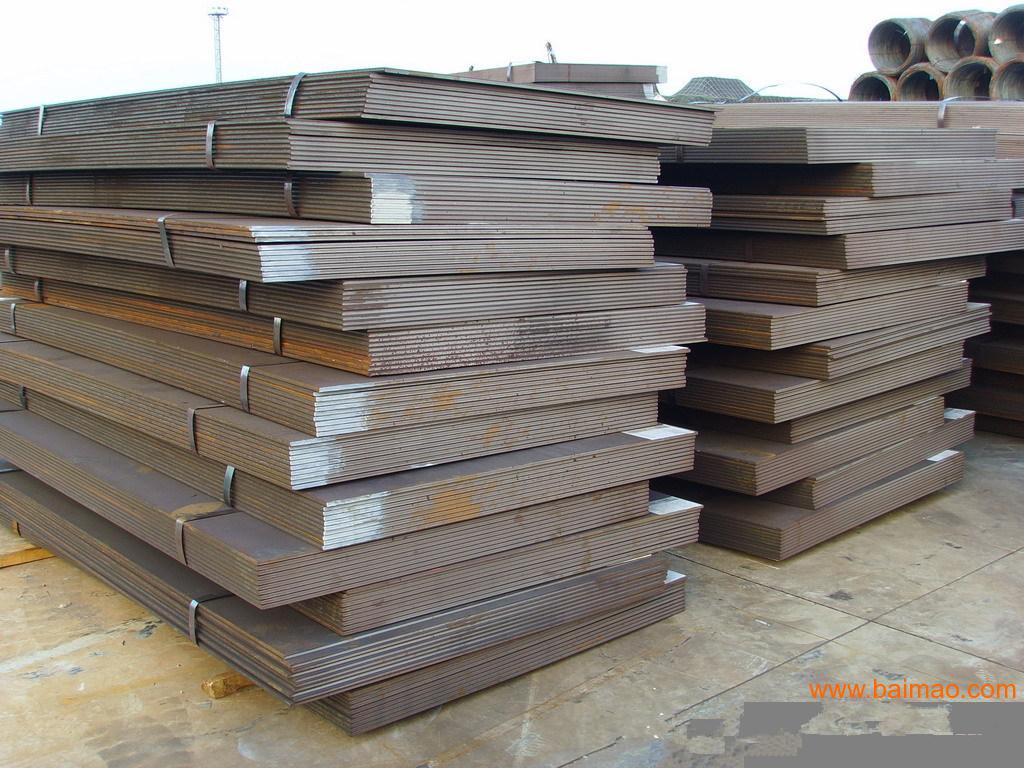 Chemical & Mechanical Values for ASTM A285 Grade C
Grade
C
Si
Mn
P
S
Al
Cr
Cu
Ni
Mo
Nb
Ti
V
Tensile
N/mm²
Yield/min
N/mm²
285 C
0.16
0.35
0.4/1.2
0.03
0.03
0.02
0.3
0.3
0.3
0.08
0.01
0.03
0.02
360/480
235

(Chemical values are maximum unless stated otherwise. Mechanical properties are minimum values)
we keeps more than 10,000 tons hot rolled and cold rolled steel in stock each month. We can meet our customer's any quantity request. At the same time ,we can supply steel process like : cutting, drilling, welding, milling, machining and steel structure.
we can supply A285 Gr.C steel grade in super thick steel plate for fabricators serving the oil and gas industry, heat exchangers, weldable pressure vessels and boilers.if you need this kind of steel .please contact us for more information,we will give you the best service and price.
Copyright © 2011 by Shanghai Katalor Enterprises Co., Ltd. All rights reserved