Contact us
: 0086-21-61182423
: 0086-21-61182425
: ROOM 101��NO.16, 6TH BUILDING, 9TH LANE,GUANGYI ROAD,ZHUQIAO TOWN,PUDONG NEW AREA,SHANGHAI
You are here: Home- Selling list
ASTM A515 Grade 65 Pressure Vessel and boiler steel plate
ASTM A515 Grade 65 Pressure Vessel and boiler steel plate
Posted:2015/11/26 22:13:24
Pressure vessel steel plate A515 Grade 65 is under ASTM A515/A515M steel standard.ASTM A515 Grade 65(A515GR65) Pressure Vessel And Boiler Steel Plate are used in Pressure Vessel, Boiler, Storage Tanks and Heat Exchanger in Oil, Gas Project.
Boiler steel plate A515 Grade 65 owned a higher contains in element Carbon,so boiler steel plate A515Gr65 has a higher yield strength and tensile strength after rolled.we stock ASTM A516 Grade 65 carbon steel plates which come with mill certification in compliance with EN10204 3.1 or EN10204 3.2. The plates are hard stamped and are fully traceable.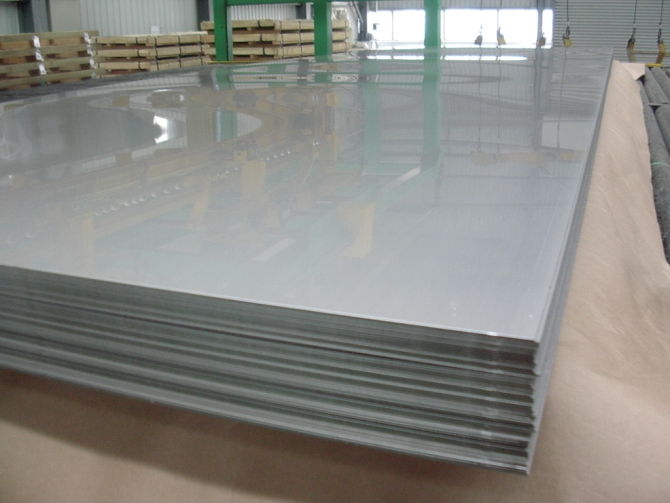 The chemical and mechanical requirements of A516 / SA516 are very simple and these are listed below. Further complexity comes from additional supplementary requirements and end-user produced variations
A515 GR 65 Chemical Composition

Grade

The Element Max (%)

C

Mn

P

S

Si

A515 GR 65

0.28-0.33

0.98

0.035

0.035

0.13-0.45
we stocks ASME SA516 Gr. 65 and ASTM A516 Gr. 65 plates with numerous supplementary requirements which are added at the time of manufacture,If you have any requirement in steel plate for A515 GR 65, whether the new plate or stock list of material, please feel free to contact us by email .
Copyright © 2011 by Shanghai Katalor Enterprises Co., Ltd. All rights reserved