Contact us
: 0086-21-61182423
: 0086-21-61182425
: ROOM 101��NO.16, 6TH BUILDING, 9TH LANE,GUANGYI ROAD,ZHUQIAO TOWN,PUDONG NEW AREA,SHANGHAI
ASME SA516 Grade 60 / ASTM A516 Grade 60
Posted:2015/12/25 1:00:16
The A516 / SA516 standard, its full name is "Standard Specification for Pressure Vessel Plates, Carbon Steel, for Moderate.It is used extensively by industrial boiler and pressure vessel fabricators who provide manufacturing support to the oil, gas and petrochemical industry.
Boiler steel supplied to both the ASTM and ASME standard are available for supply on a global basis form specialist steel stockholders. The main grades of steel suitable for use in the fabrication of industrial boilers include:ASTM A516 Grade 60,ASTM A516 Grade 65,ASME SA516 Grade 60,ASME SA516 Grade 65
we keep a healthy stock of ASTM A516 Grade 60 carbon steel plates,Our steel plates are of high quality and if you check summary the sample Mill Test Certificate on the test certs page you can see that the standard requirements are comfortably exceeded.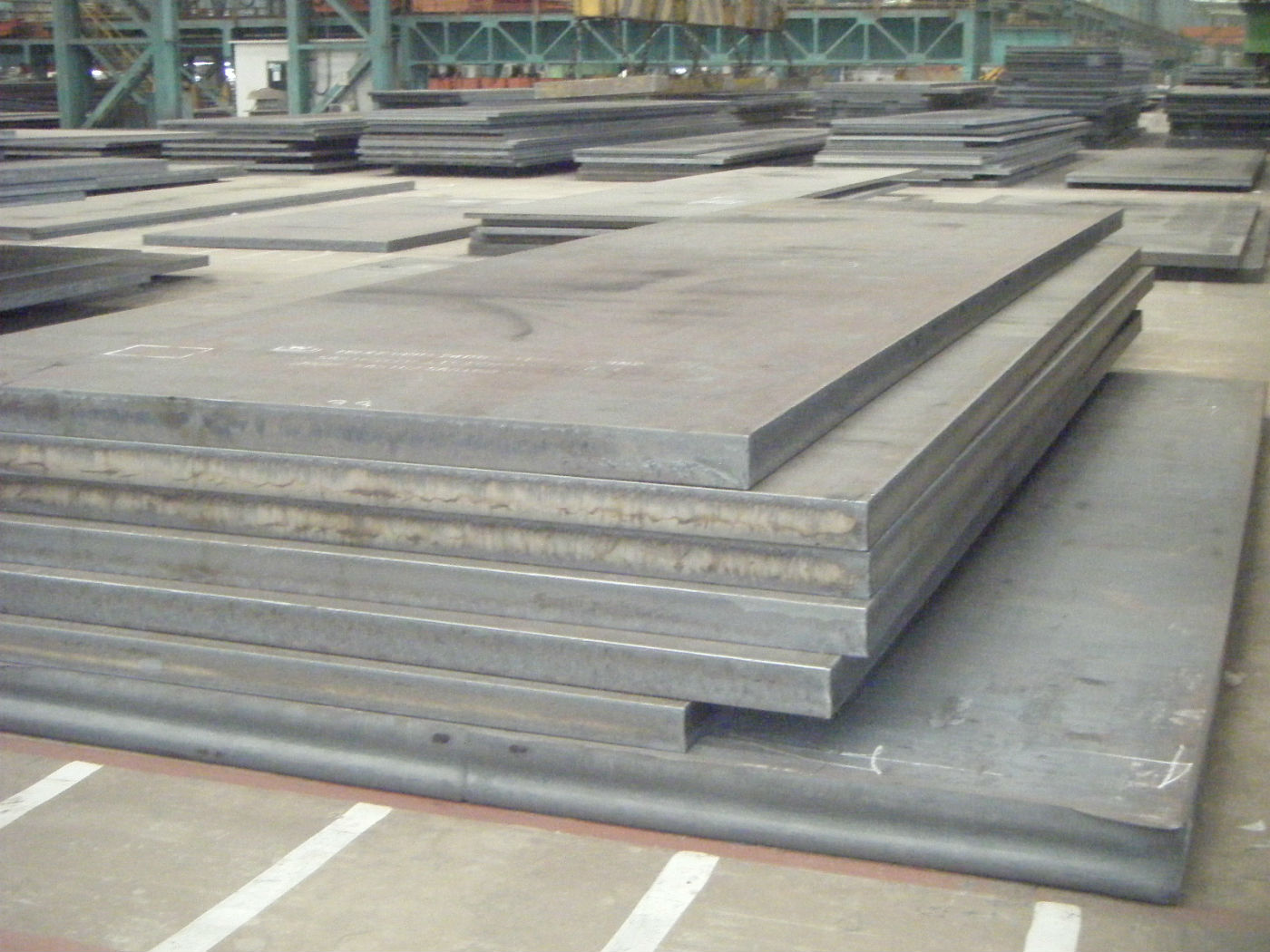 Chemical Composition of ASTM A516 Grade 60
Carbon (C)
%
Manganese (Mn)
%
Phosphorus (P)
%
12.5mm or less
12.5 - 50mm
50 - 100mm
100 - 200mm
> 200mm
0.21
0.23
0.25
0.27
0.27
12.5mm or less
• Heat Analysis :
• Product Analysis :
Over 12.5mm
• Heat Analysis :
• Product Analysis :

0.6-0.9
0.55-0.98

0.85-1.20
0.79-1.30
(max)
0.035
Sulphur (S)
%
Silicon (Si)
%
(max)
0.035
• Heat Analysis :
• Product Analysis :
0.15-0.40
0.13-0.45
(Maximum values unless stated otherwise)
Equivalent steel grade of A516 grade 60

Europe

Belgium

Germany

France

Italy

Sweden

India

Japan

E St E315

Fe 460-2-KG

SS29,12,01
To find out more about ASTM A516 Grade 60 and to receive a competitive quotation for the supply of this material or more stock steel plates in pressure vessel steel plate please contact us by email or chat with our liveperson!
Copyright © 2011 by Shanghai Katalor Enterprises Co., Ltd. All rights reserved