Contact us
: 0086-21-61182423
: 0086-21-61182425
: ROOM 101��NO.16, 6TH BUILDING, 9TH LANE,GUANGYI ROAD,ZHUQIAO TOWN,PUDONG NEW AREA,SHANGHAI
ABS/AH36 Shipbuilding steel plates
Posted:2015/11/4 2:20:27
Shanghai katalor offers grades that are certified by ABS and represents the Higher Strength Group of ABS steel plate grades AH36, DH36 and EH36. Like ABS steel plate grade A & grade B, these grades of steel plate are almost exclusively utilized in the shipbuilding industry for the construction of structural parts of ships, barges and marine equipment.we stocks AH36 in the control-rolled condition, DH36 in both the control-rolled and normalized condition, and EH36 in the normalized condition.
ABS/AH36 Shipbuilding steel plates are mainly used for making the offshore oil drilling platform, the hull of ship building and ship repairing, the platform pipe joints and other components. The high strength characteristics service the structural requirements of ships, barges, and other types of marine equipment.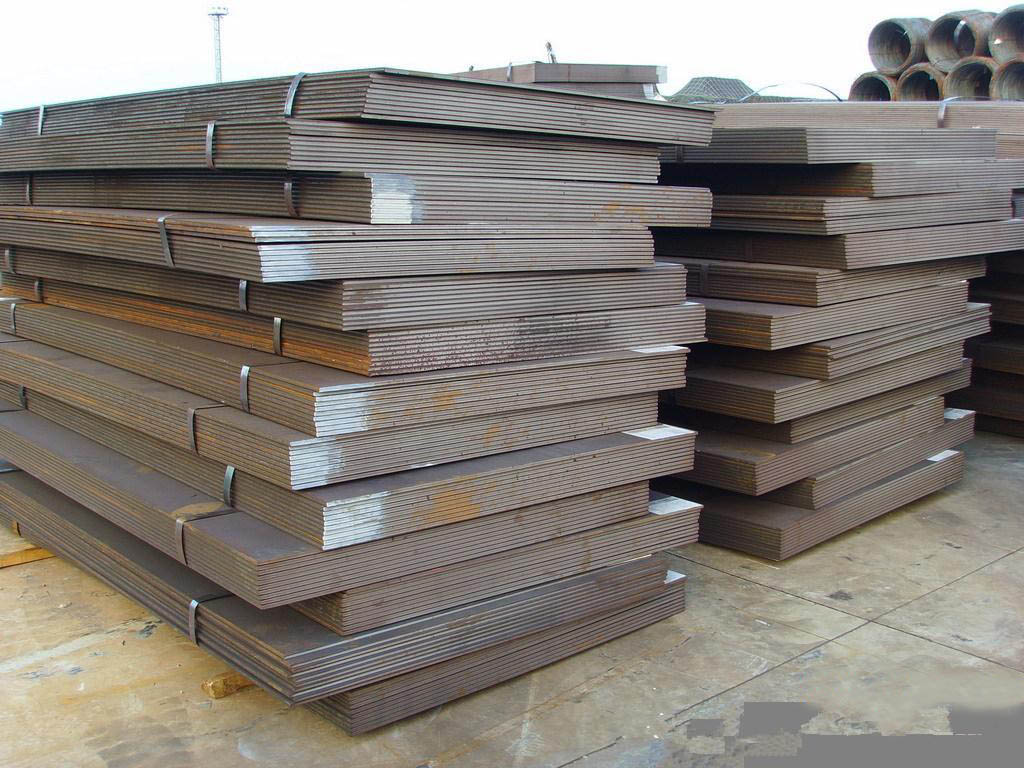 Steel Grade:Grade AH36
Steel Standard: American Bureau of Shipping (ABS)
Thickness:2mm-350mm
Width:1200mm-4200mm Length:3000mm-18000mm
Surface Treatment:Shot blasting and painting or coated
| | | |
| --- | --- | --- |
| Relative Grades | : | ABS/A, ABS/B, ABS/D, ABS/E, ABS/AH32, ABS/DH32, ABS/EH32, ABS/FH32, ABS/AH36, ABS/DH36, ABS/EH36, ABS/FH36, ABS/AH40, ABS/DH40, ABS/EH40, ABS/FH40, ABS/2HGr50. |
Chemical Composition and Mechanical Property:
Grade

Chemical Composition(%)

C

Mn≥

Si

P

S

ABS AH36

0.18

0.90-1.60

0.10-0.50

0.035

0.035

Grade

Mechanical Property

Tensile Strength(MPa)

Yield Strength(MPa)

% Elongation in 2 in.(50mm) min

Impacting Test Temperature(°C)

ABS AH36

440-590

315

22

0
we are the most competitive manufacture and supplier of ABS Grade AH36 Shipbuilding Steel Plate in China. we are Professional in steel knowledge for guanrantee steel property,For more details about ABS AH36 shipbuilding steel plates, please contact us freely.
Copyright © 2011 by Shanghai Katalor Enterprises Co., Ltd. All rights reserved