Contact us
: 0086-21-61182423
: 0086-21-61182425
: ROOM 101��NO.16, 6TH BUILDING, 9TH LANE,GUANGYI ROAD,ZHUQIAO TOWN,PUDONG NEW AREA,SHANGHAI
You are here: Home- Selling list
ABS DH40 plate ,ABS Grade DH40 shipbuilding steel ,ABS Grade DH40
ABS DH40 plate ,ABS Grade DH40 shipbuilding steel ,ABS Grade DH40
Posted:2016/1/18 21:43:26
ABS DH40 with good toughness properties, higher strength. ABS Grade DH40 Shipbuilding steel plate is mainly used to Shipbuilding Project and Ocean Offshore Structural Project. All of our stock is the high quality ABS DH40 shipbuilding steel plate.
Normalised and TMCP rolled ABS Grade DH40 shipbuilding steel plate owned the highest tensile strength within 510-650 Mpa,and the minimum yield point shall be 390 Mpa.Class DH40 indicate the low temperature impacting test shall be done under minus 20 centigree.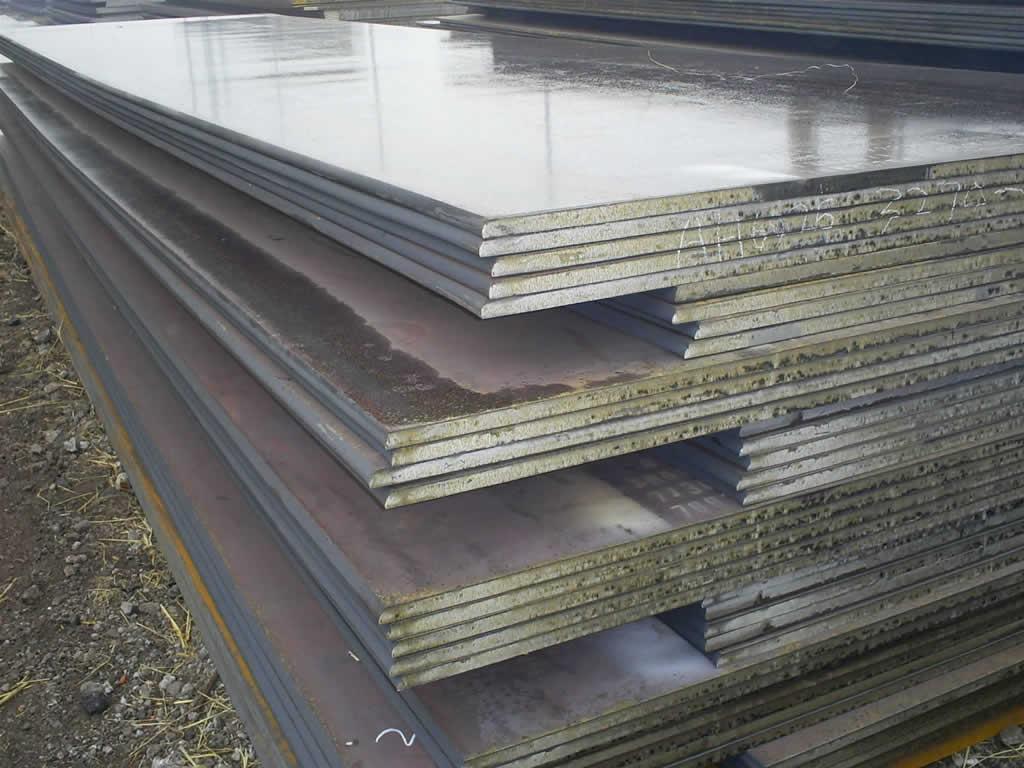 ►Mechnical property for ABS Grade DH40 shipbuilding structual steel:
Yield strength (≥Mpa)
Tensile strength (Mpa)
Elongation in ≥,%
390
510-650
200mm
50mm
19
22

►Chemical composition for ABS Grade DH40 ship steel (Heat Analysis Max%)


Main chemical elements composition of ABS Grade DH40
C
Si
Mn
P
S
Al (acid) min.
Nb
0.18
0.10-0.50
0.90-1.60
0.035
0.035
0.015
0.02-0.05
V
Ti
Cu
Cr
Ni
Mo
0.05-0.10
0.02
0.35
0.20
0.40
0.08
we exported ABS DH40 steel material directly from our mill in the competitive price from sales department. our ABS DH40 steel grade and DH40 steel grade specification: Thickness: 6mm to 240mm, Width: 1500mm to 4020mm, Length: 3000mm to 27000mm.If you need this kind of steel plate ,please contact us for more information by email: [email protected] will do our best to help you!
Copyright © 2011 by Shanghai Katalor Enterprises Co., Ltd. All rights reserved