Contact us
: 0086-21-61182423
: 0086-21-61182425
: ROOM 101��NO.16, 6TH BUILDING, 9TH LANE,GUANGYI ROAD,ZHUQIAO TOWN,PUDONG NEW AREA,SHANGHAI
You are here: Home- Selling list
A515 Grade 60 Boiler steel plate,A515 Grade 60 Pressure vessel steel plate
A515 Grade 60 Boiler steel plate,A515 Grade 60 Pressure vessel steel plate
Posted:2015/11/13 1:58:33
ASTM A515 Grade 60 boiler steel plate under A515/A515M steel standard specification for pressure vessel steel plate,carbon steel for intermediate and higher temperature service.It is a kind of material for boiler and pressure vessel steel. It can be used to build boilers and pressure vessels such as petroleum, chemical industry, power plants.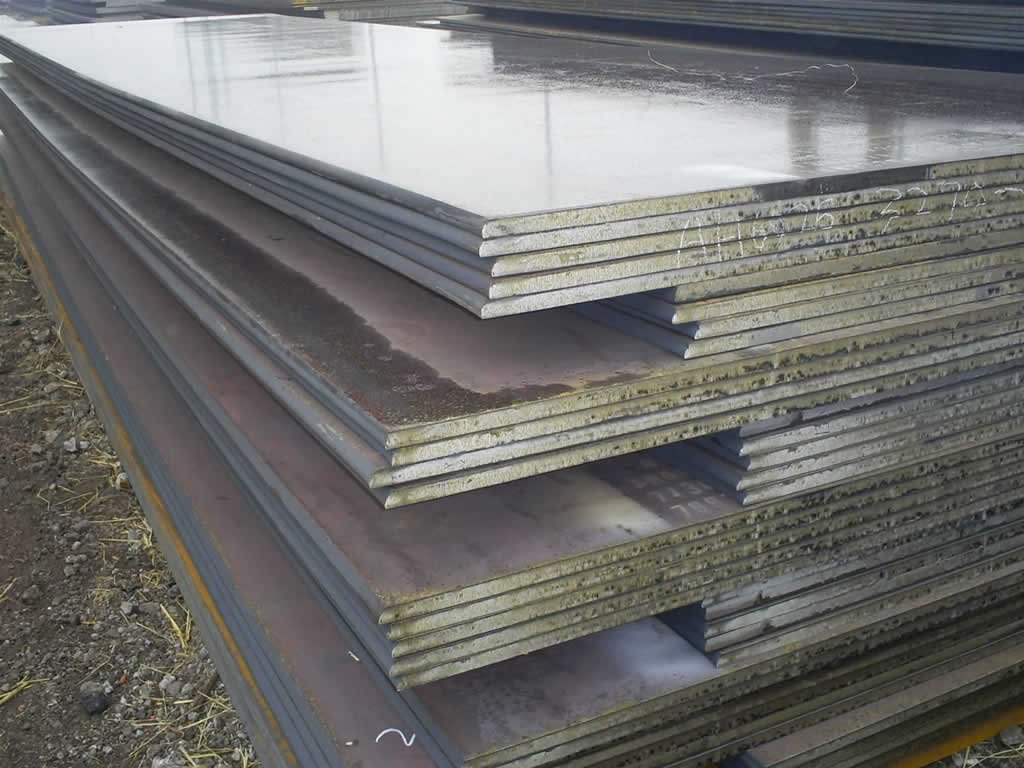 About ASTM A515-60 steel, we can offer the following A515-60 steel plate specification:
Thickness:7mm-650mm
Width:1500mm-4200mm
Length:3000mm-18800mm
ASTM A515-60 steel application: pressure vessel plates, carbon steel, for intermediate and higher-temperature service.
Other steel products we can offer:Carbon steel plate ,Boiler steel plate ,High strength steel plate,Shipbuilding steel plate, Oil platform steel plate ,Low alloy steel plate etc.
Shanghai katalor is committed to A515-60 steel processing and export. We have the most comprehensive service. we can supply cutting,welding, drilling, shot blast cleaning, derusting, painting, galvanized, etc, our service will be around your requirement and ensure the perfect service.
Copyright © 2011 by Shanghai Katalor Enterprises Co., Ltd. All rights reserved