factory price ASTM A572 steel stock
Posted:7/25/2017 9:18:40 PM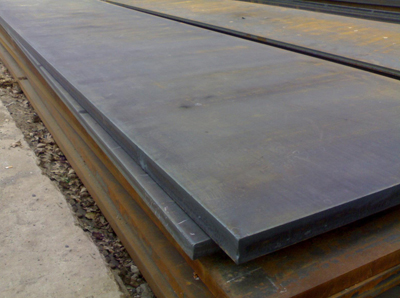 Katalor offer factory price ASTM A572 steel stock in China,best price and high quality.
We specialize in providing ASTM products, meeting internationally recognized quality and consistency standards. One of the most frequently-used materials we offer is ASTM A572 steel.
A572 steel is available in five different grades: 42, 50, 55, 60, and 65. Each grade number indicates the yield strength of this high strength, low alloy steel. Its multiple favorable properties make it a staple for construction applications.
A572 steelStrength, Weldability, and Machinability.One of the most commonly used A572 grades is A572-50. This grade has an ultimate tensile strength of 65,300 psi and a high tensile yield strength of 50,000 psi. It is used in a broad array of structural applications, some of which include buildings, transmission towers, bridges, construction equipment, and truck frames.In addition to its strength, A572 maintains excellent ductility, allowing it to be machined by multiple techniques and easily welded.
If you need factory price ASTM A572 steel stock,contact us now!
Copyright © 2011 by Shanghai Katalor Enterprises Co., Ltd. All rights reserved