Contact us
: 0086-21-61182423
: 0086-21-61182425
: Room 301,Unit 6,lane 2500,xiupu Road,Kangqiao Industrial Area,Pudong New District,Shanghai
factory price ASTM A283 Standard steel stock in China
Posted:2017/7/17 23:28:57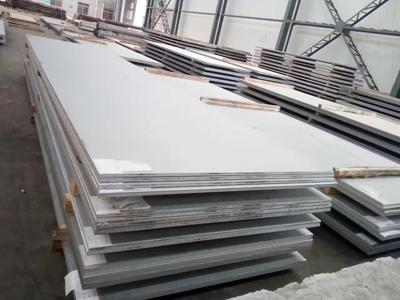 ASTM A283 Standard Specification is for Low and Intermediate Tensile Strength Carbon Steel Plates.A283Gr.D steel plate, ASTM A283Gr.D steel plate, under ASTM standard,we can regard A283Gr.D steel plate as Carbon and low alloy steel.
ASTM A283 steel is designed as a type of carbon steel plate for general structural purpose, this steel has low and intermediate tensile strength, it has 2 steel grades(Grade C, Grade D) . For steel plate made from coils or with no heat treatment, additional test is required for its stress relieving, usually after steel coil is decoiled, inspection, conditining, heat treatment are required before delivering. ASTM A283 is only used for structural purpose, while ASME SA283/SA283M steel plate could also be used in boiler and pressure vessel manufacture.
A283 grade c Specification:(T*L*W)6-700mm*3000-27000mm*1500-4020mm
Delivery Condition: TMCP,Q&T,N, AR,CR,A,Q and N&T
Availlable ASTM A283 steel product form covers steel plate, steel coil, steel pipe, and structural steel products as steel sections, beams, if you need to buy ASTM A283 steel plate, contact us now.
and if you are looking for the factory price ASTM A283 Standard steel supplier in China,please give priority to contact us,We will give you a satisfactory answer.
Copyright © 2011 by Shanghai Katalor Enterprises Co., Ltd. All rights reserved