What the different between SS400 and Q235 ?
Posted:2015-11-30 21:47:25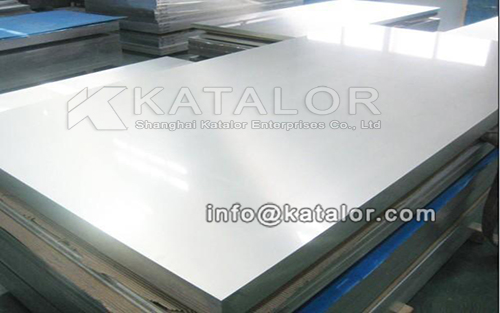 SS400 substantially identical to our Q235 ( equivalent Q235A use ) . But differ on specific indicators , Q235 content of C, Si, Mn, S, P and other elements have made a request, but only requires SS400 S, P less than 0.050 . Q235 is greater than the yield point of 235 MPa, and a yield point of SS400 245MPa.SS400 ( general steel structure) , which means that the general tensile strength greater than 400MPa structural steel . Q235 yield point is greater than the mean for the ordinary carbon steel of 235MPa . SS400 Standard No. JIS standard number G3101-1995.Q235 of GB / T700-2006.

SS400 is a way of marking the Japanese steel , in fact, is the number of domestic Q235 steel . It is a steel material . Q represents the yield of this material , behind the 235 , the yield refers to the value of this material at about 235 . And will increase the thickness of the material and its yield value decreases . Because the carbon is moderate, better overall performance , strength, ductility and welding performance is better with the most widely used. Often rolled into wire rod or bar, the steel , flat steel, angles, beams, channels, steel and other steel window frames , thick steel plate . Widely used in construction and engineering structures . Or the construction of factories for the production of steel frame house , high-voltage transmission towers, bridges , vehicles, boilers , containers, ships, etc. , are also widely used as the performance of less demanding mechanical parts. C, D grade steel but also for some professional use of steel .

Shanghai katalor Specializing steel SS400 and Q235, we may be surface treated and cut according to customer requirements, if you are interested in our products, please contact katalor as soon as possible we will offer you the best service !
Phone: 0086-18317160019
TEL: 0086-21-61182423
Fax: 0086-21-61182425
E-mail: [email protected]
Skype: shanghai.katalor
Address : Room 301,Unit 6,lane 2500,xiupu Road,Kangqiao Industrial Area,Pudong New District,Shanghai