Contact us
: 0086-21-61182423
: 0086-21-61182425
: Room 301,Unit 6,lane 2500,xiupu Road,Kangqiao Industrial Area,Pudong New District,Shanghai
The influence of alloy composition on the properties of steel
Posted:2017/1/21 1:50:24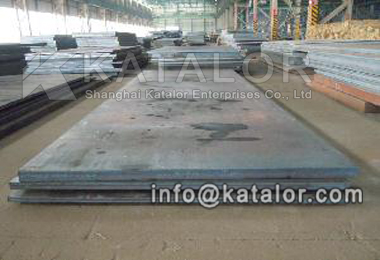 Exist in all of the steel, is one of the most important hardening elements. Help to increase the strength of the steel, steel has more than 5% of carbon, known as the high carbon steel.
Increase the wear resistance, hardness, corrosion resistance, is the most important owns more than 13% of the thought to be stainless steel. Despite the so called, if maintain undeserved, all steel will rust.
Important elements, helps to generate texture structure, increase the robustness, and strength, and wear resistance. In the process of heat treatment and roll pressure make steel internal DNA.
Carbonation agent, prevent steel brittle, maintain the strength of the steel in high temperature, appeared in a lot of steel, hardened steel air always molybdenum containing 1% or more, so that they can harden in the air.
Maintain strength, corrosion resistance, and toughness.
Help to enhance strength. As well as manganese, silicon in steel production process is used to maintain the strength of the steel.
Increase abrasion resistance. Mix and the appropriate proportion of chrome or manganese tungsten used in the manufacture of high speed steel.
Enhance the wear resistance and ductility. A kind of vanadium carbide used in the manufacture of stripe steel.
Phone: 0086-18317160019
TEL: 0086-21-61182423
Fax: 0086-21-61182425
E-mail: [email protected]
Skype: shanghai.katalor
Address : Room 301,Unit 6,lane 2500,xiupu Road,Kangqiao Industrial Area,Pudong New District,Shanghai
Copyright © 2011 by Shanghai Katalor Enterprises Co., Ltd. All rights reserved