Contact us
: 0086-21-61182423
: 0086-21-61182425
: Room 301,Unit 6,lane 2500,xiupu Road,Kangqiao Industrial Area,Pudong New District,Shanghai
The characteristics of cold rolled products
Posted:2017/2/8 2:00:32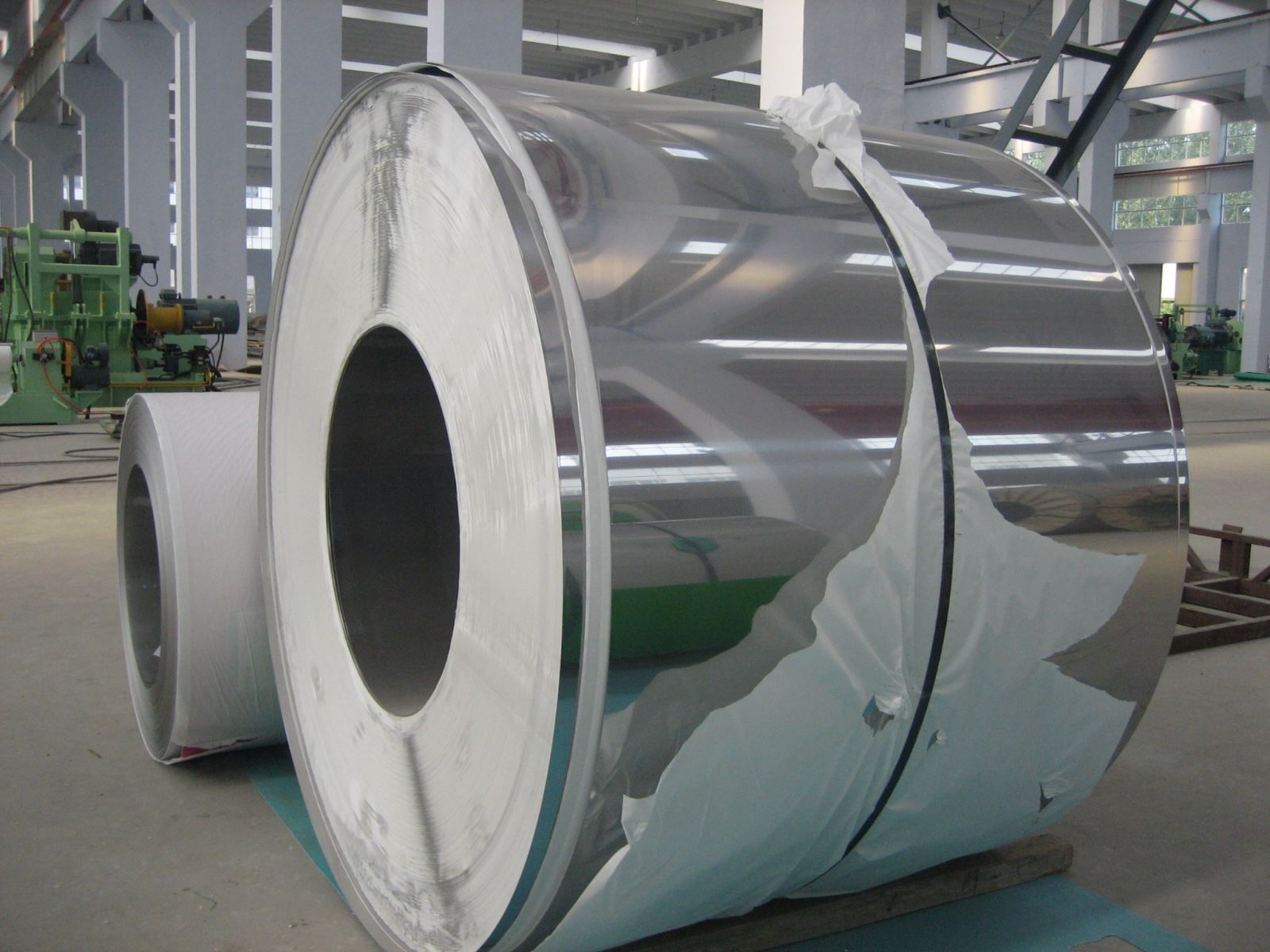 Because there is no after annealing treatment, the hardness is very high (HRB is greater than 90), mechanical processing performance is poor, only simple has directivity of less than 90 degree bend processing (perpendicular to the direction of the winding).
In simple terms, cold rolling, it is on the basis of hot-rolled coil processing rolling out, in general is hot rolled to pickling, cold rolling process.
Cold rolling is under the status of the processed by hot rolling plate, while in the process of machining for rolling will make the steel plate temperature, nonetheless called cold rolling. By hot rolling through continuous cold deformation of cold rolling, with poor mechanical properties, hardness is too high, must pass through annealing to restore its mechanical properties, without annealing called hard rolls. Hard coil is commonly used to do without bending, stretching products, 1.0 the following some thickness hard bent can both sides or edges.
Phone: 0086-18317160019
TEL: 0086-21-61182423
Fax: 0086-21-61182425
E-mail: [email protected]
Skype: shanghai.katalor
Address : Room 301,Unit 6,lane 2500,xiupu Road,Kangqiao Industrial Area,Pudong New District,Shanghai
Copyright © 2011 by Shanghai Katalor Enterprises Co., Ltd. All rights reserved