Contact us
: 0086-21-61182423
: 0086-21-61182425
: Room 301,Unit 6,lane 2500,xiupu Road,Kangqiao Industrial Area,Pudong New District,Shanghai
S355J0WP steel atmospheric corrosion resistance steel stock
Posted:2017/5/3 20:58:13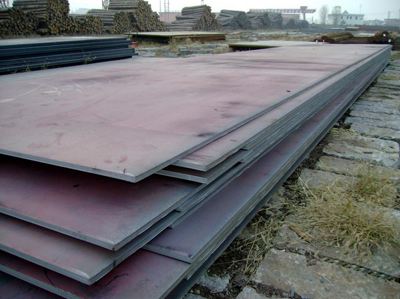 Katalor hot sell S355J0WP steel atmospheric corrosion resistance steel stock in China!
S355J0WP steel is a kind of improved atmospheric corrosion resistance steel. S355J0WP steel material No. Of S355J0WP is 1.8945.Improved atmospheric corrosion resistance steel means weathering steel or atmosphere corrosion resistance steel.
Katalor steel keeps more than 10,000 tons S355J0WP steel plates in stock each month. We can meet our customer's any quantity request. Based on these stock source, our advantage industry spread into steel process like : cutting ( any size and any shape ) drilling, welding, milling, machining and steel structure.
We also have a high quality logistics team who make sure the fast delivery time and shipment. Anyway, if you want to find S355J0WP steel supplier, S355J0WP steel manufacturer, and S355J0WP steel exporter, please contact Katalor steel. We will give you the S355J0WP competitive price, S355J0WP good quality and best service from us.please contact us, we will offer the best serives and S355J0WP steel with reasonable price, the details of products in net are limited, further infos pls contact! Thanks a lot.
Copyright © 2011 by Shanghai Katalor Enterprises Co., Ltd. All rights reserved