Contact us
: 0086-21-61182423
: 0086-21-61182425
: Room 301,Unit 6,lane 2500,xiupu Road,Kangqiao Industrial Area,Pudong New District,Shanghai
P275GH steel application
Posted:2017/5/17 21:10:37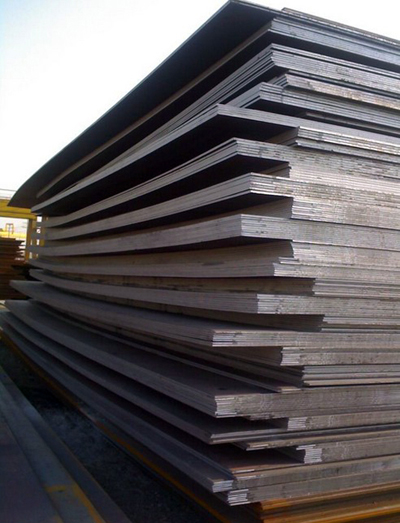 Katalor offer P275GH steel in China,best price and high quality P275GH steel.
P275GH steel application:P275GH steel is a weldable pressure vessel and boiler steel grade used by the world's industrial fabricators.The material, which is ideally suited for elevated temperature service, is commonly found in the oil & gas, petrochemical and chemical industry.P275GH pressure vessel steel is widely used in petroleum, chemical industry, power station, boiler, etc, used to make the reactor, heat exchanger, separator, liquefied gas, nuclear reactor pressure vessel, boiler steam drum steam, liquefied petroleum, hydropower station, high pressure pipe, spiral case and other equipment and components.
P275GH steel is in the standard DIN EN10273 . DIN EN10273 series steel grades are used to fabric high temperature pressure vessels in Germany standard. There are some alloy steel, like 10CrMo9-10, 11CrMo9-10, 13CrMo4-5, 16Mo3, and also some carbon steel. Some need to be done Normalizing, like P355NH, P460NH, some need to be done Q&T like P355QH, P460QH, P690QH, P500QH.
More about P275GH steel application and Mechanical properties,you can contact us at any time.
Copyright © 2011 by Shanghai Katalor Enterprises Co., Ltd. All rights reserved